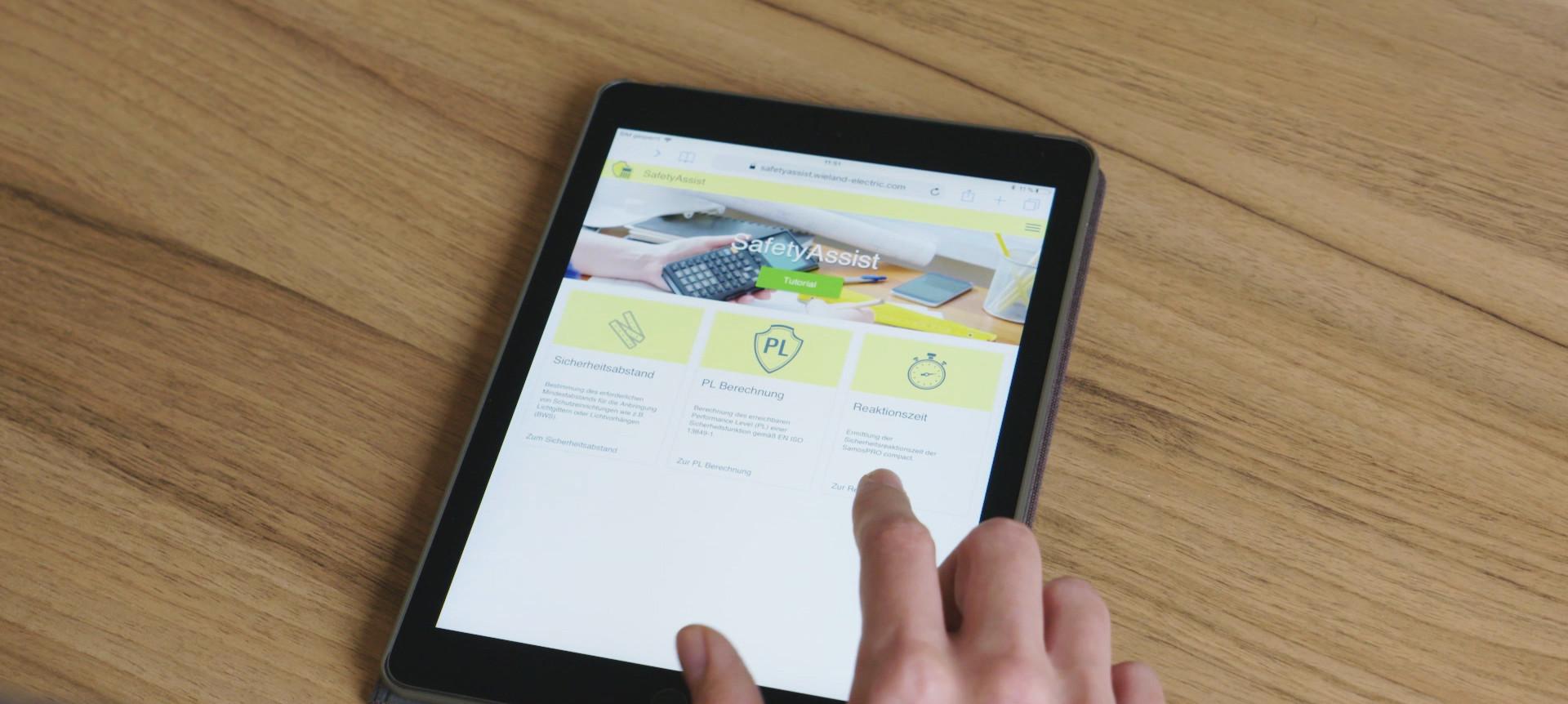 SOFTWARE & APPS
Do you have questions about products or their commissioning? Would you like to configure and visualize the solution for your application?
Then our software tools will help you.
CLICK2BUY
The online terminal configurator
The smart online tool wieplan CLICK2BUY not only facilitates planning and project planning, but also price determination and ordering terminal blocks. Thanks to the simple and intuitive operation of the tool, individual terminal blocks can be configured quickly.

free test: click2buy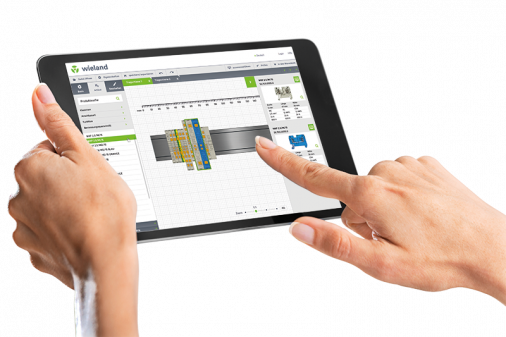 HMI PLAN
HMI ECO Touch-Panels can be programmed with the visualization software HMI PLAN from Wieland Electric. With a one-time license you can use the software unlimited and receive the updates free of charge. The HMI ECO family of industrial touch panels offers users fast, simple and economical commissioning of machines and systems.
Furthermore, HMI PLAN offers a convenient variable exchange with the samos® PLAN 6 software and common PLC programming softwares.
To install the software, you need a unique license key, which you can order using the following order code HMI-LICENSE-SINGLE at info@wieland-electric.com.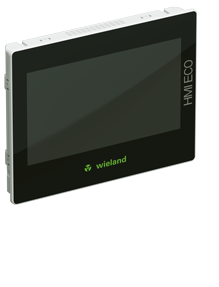 samos® PLAN 6
The brand new samos® PLAN 6 is an easy-to-use graphical programming software for the programmable safety controller samos® PRO COMPACT. Users can program their safety systems more easily, more intuitively and faster. With the automatic hardware configuration feature, almost anyone can start programming without knowing the right order for safety modules. No PLC language know-how is necessary, since the programming is done graphically.