wieplan click2buy
The best online DIN rail terminals configurator.

Time-saving. Free. Intuitive.
THE SMART ONLINE TOOL.
Register for free and get unlimited access to all functions of wieplan CLICK2BUY: Start directly
Favourite function
Prices
Direct ordering function
Own articles
THE FAST WAY TO THE
FINISHED TERMINAL BLOCK.
1. PROJECTING
Simple, intuitive operation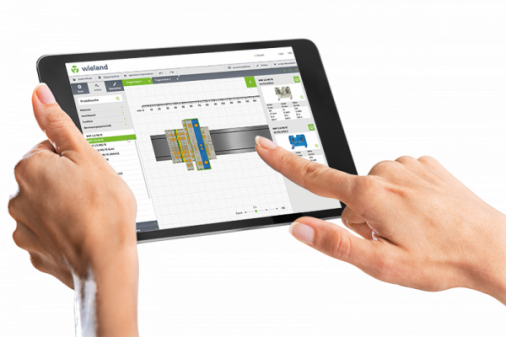 2. ORDER
Instant price notification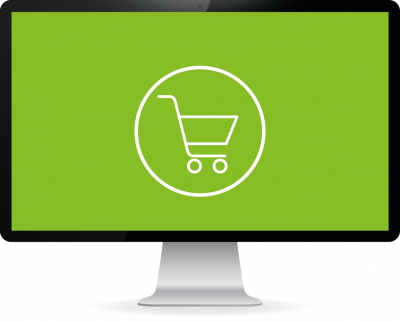 3. PRODUCTION
Express confectioning
4. EXPRESS DELIVERY
Express shipping:
Delivery in the fastest time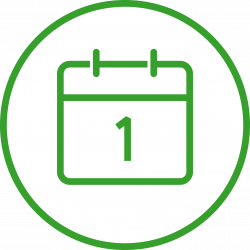 ACCELERATE PROCESSES.
USE OPPORTUNITIES.
Meet tight deadlines and make design changes at short notice without any worry. As your partner we are set up to deal with short timeframes and small batch sizes – delivering on time without any errors. You can count on this!
This consistent networking approach means that your order will go straight into production here – without any detours or delays.
QUICK PLANNING AND PRICE NOTIFICATION
The simple integration of wieplan into your CAE environment will enable you to plan and respond much more quickly (with EPLAN CAE already integrated).
It is worth registering with wieplan Click to Buy as users who are logged in see our prices immediately – and can order directly.
No additional effort
The tested terminal blocks are individually and exactly tailored to your specific requirements. We deliver them ready to go - and thus save you additional work steps.
Complete documentation
You can download the complete documentation of your configured terminal blocks including parts lists at the push of a button - even without registration.
No minimum quantity
Whether batch size 1 or 1,000: We deliver exactly the quantity you need - even from 1 piece. This saves you high storage and logistics costs at the same time.

EXPRESS ASSEMBLY AND DELIVERY SERVICE
Terminal strips ordered online are on their way to you within the best possible time.
DATA EXCHANGE WITH ALL CURRENT CAE-SYSTEMS
The project planning is done from your CAE system - via an interface the data are transferred to wieplan CLICK2BUY and complete your design.
Then you export parts lists, design and marking data and process them further.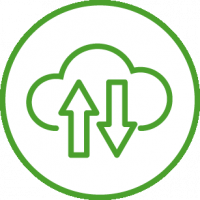 TEST NOW
We help you to optimize the process.
Request your personal login and benefit from the CLICK2BUY additional functions!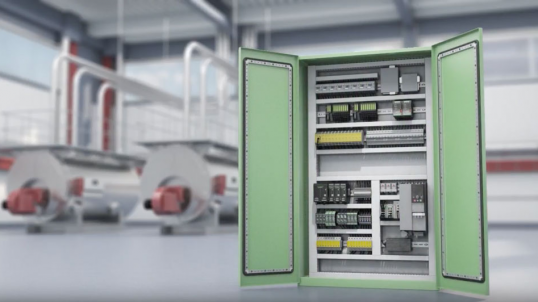 CUSTOMIZED PLANNING, INSTALLATION AND OPERATION
We increase efficiency in switch cabinet construction - our service departments will be happy to advise you on the composition of Wieland components and the analysis of your processes.
From equipped wire rails to complete control cabinets: We offer various services for application improvement - individually adapted to your requirements.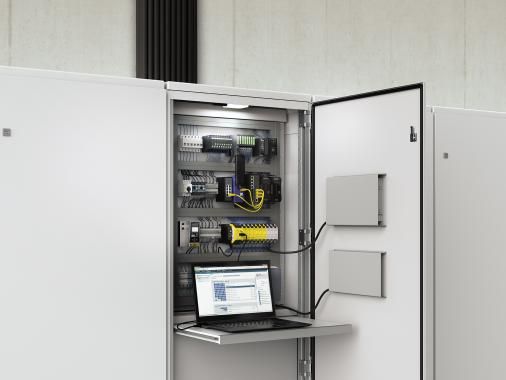 HELLO INDUSTRIE 4.0
Convenient project planning
Wieland Electric has developed the online tool wieplan CLICK2BUY for precisely these requirements.
Terminal strips can be individually configured and ordered within a few minutes.
Individual solutions
With Wieplan CLICK2BUY you can plan projects tailored to
your demand and for your control cabinet applications.
Convert digitalization
If the user is satisfied with the configuration of his terminal blocks, the order follows.
The online tool also simplifies this step: Only one click is required to place an order.
The customer-specific price is immediately visible in the shopping basket.
WORKING WITH PUSH-IN
TERMINALS WITH PUSH-IN CONNECTION SAVE TIME AND MONEY
Special fasis WTP terminals reduce installation time and storage to a minimum due to their consistent product concept. Their compact design and high performance contact technology are convincing in a wide variety of engineering areas, such as control cabinet engineering in mechanical and plant engineering or power distribution in building engineering.
Connect your control cabinet quickly without losing time
Save space in the control cabinet
Reduce your logistics overhead
Connect your plant safely