ELECTRO-MECHANICAL SAFETY SWITCHES
Sensor PRO - safety position switch
sensor PRO safety position switches are ideally suited for monitoring the position of moveable guards and machine components to enable safe as well as reliable applications.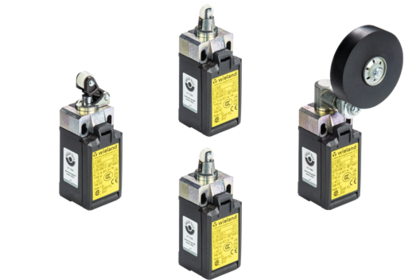 COMPACT, RUGGED + CUSTOMIZED ELECTRO-MECHANICAL SAFETY SWITCHES
sensor PRO safety position switches guarantee reliable position monitoring in any industrial application. Tool-free adjustments of the actuating device and a huge number of variants allow an easy and customized installation on-site. The small dimensions, the robust housing and the actuating device made of metal are ideally suited for space limited and rough operating conditions.