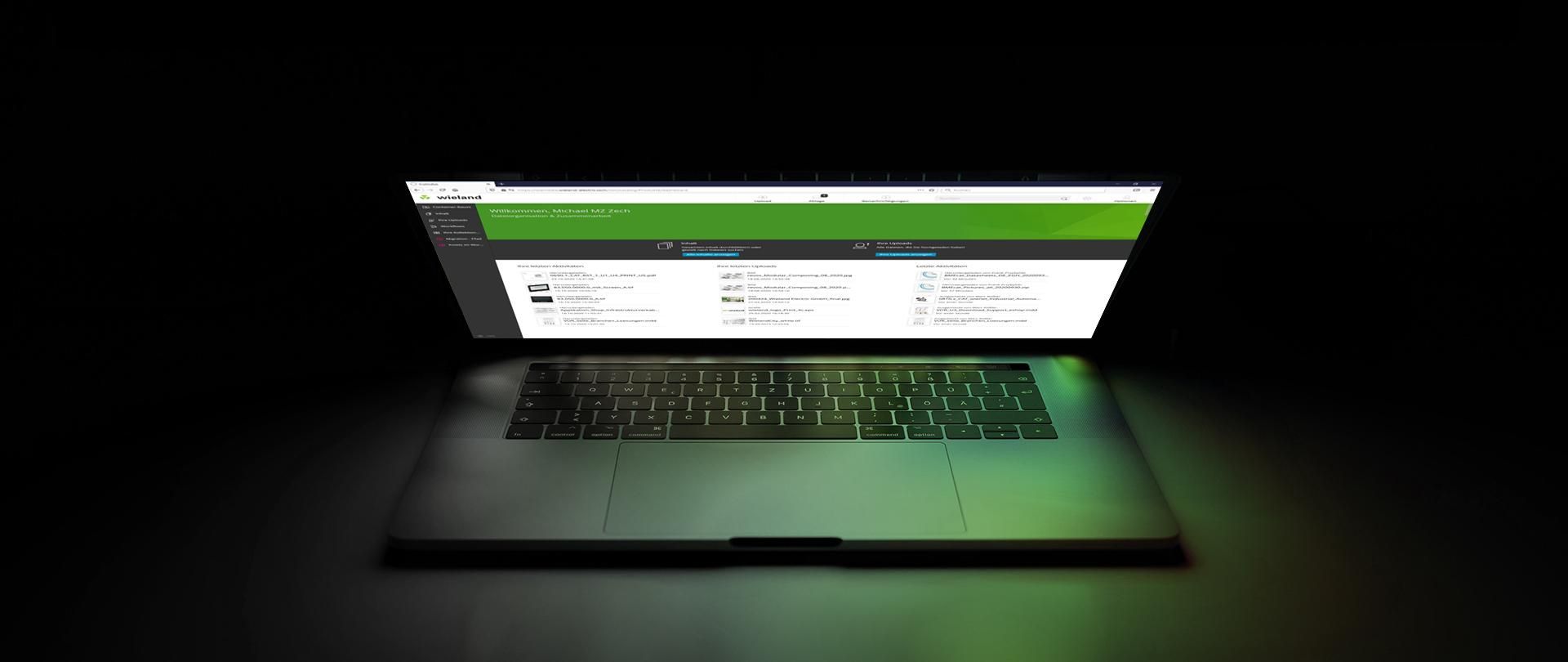 WEBINARS MADE BY WIELAND
Free of charge - online - available at any time
Easily access all past webinars now!
Please select your subject area:
OUR WEBINARS
Our free webinars are a basic introduction to the respective topic, i.e. you receive a condensed overview of the most important aspects. We offer webinars on various topics, whereby the training offered changes regularly and includes a mixture of new topics and repetitions of particularly interesting blocks of topics. Here you will find the downloadable recordings of all past webinars in one place. Go to the registration page for upcoming live webinars here.