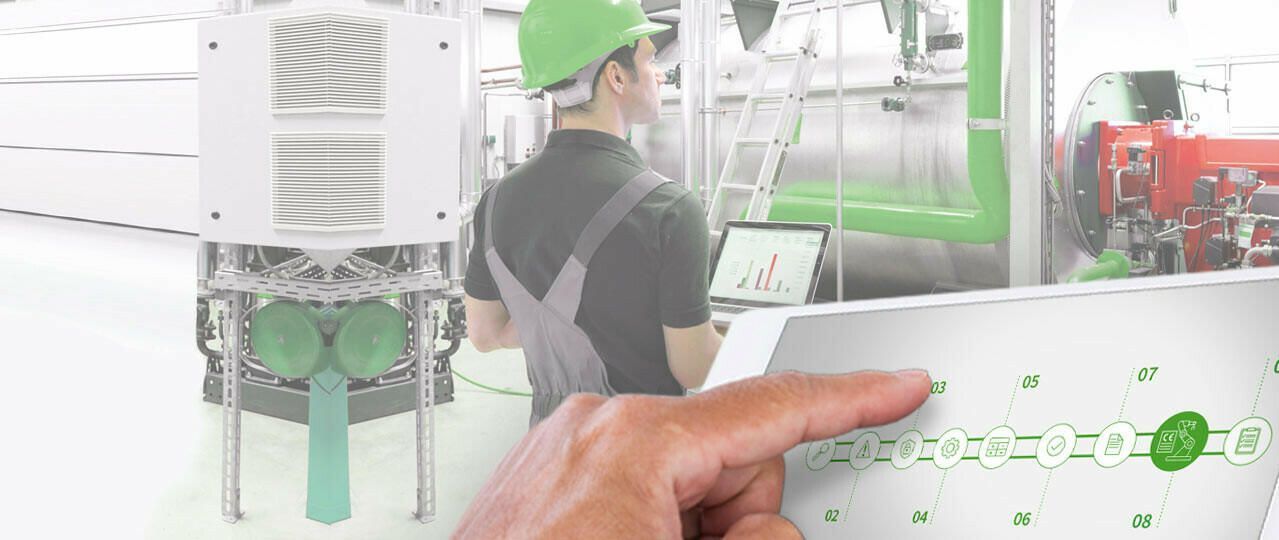 substantial modifications to machinery for CE marking
We review and evaluate the modifications you have made, present you with the result and advise you on the steps you now need to take
MODIFICATIONS DON'T HAVE TO BE A HEADACHE
To keep a machine up to date, modifications have to be made after a whileBut what if a modification suddenly transforms the old machine, in legal terms, into a new one?

Especially after machine relocation, refurbishments, the addition of a new energy source, and other substantial modifications. This usually has consequences for the CE marking as well. We help you evaluate rebuilds and modernizations of working equipment to determine whether they are classified as "insignificant or significant modifications".
We record the result for you in the documentation.