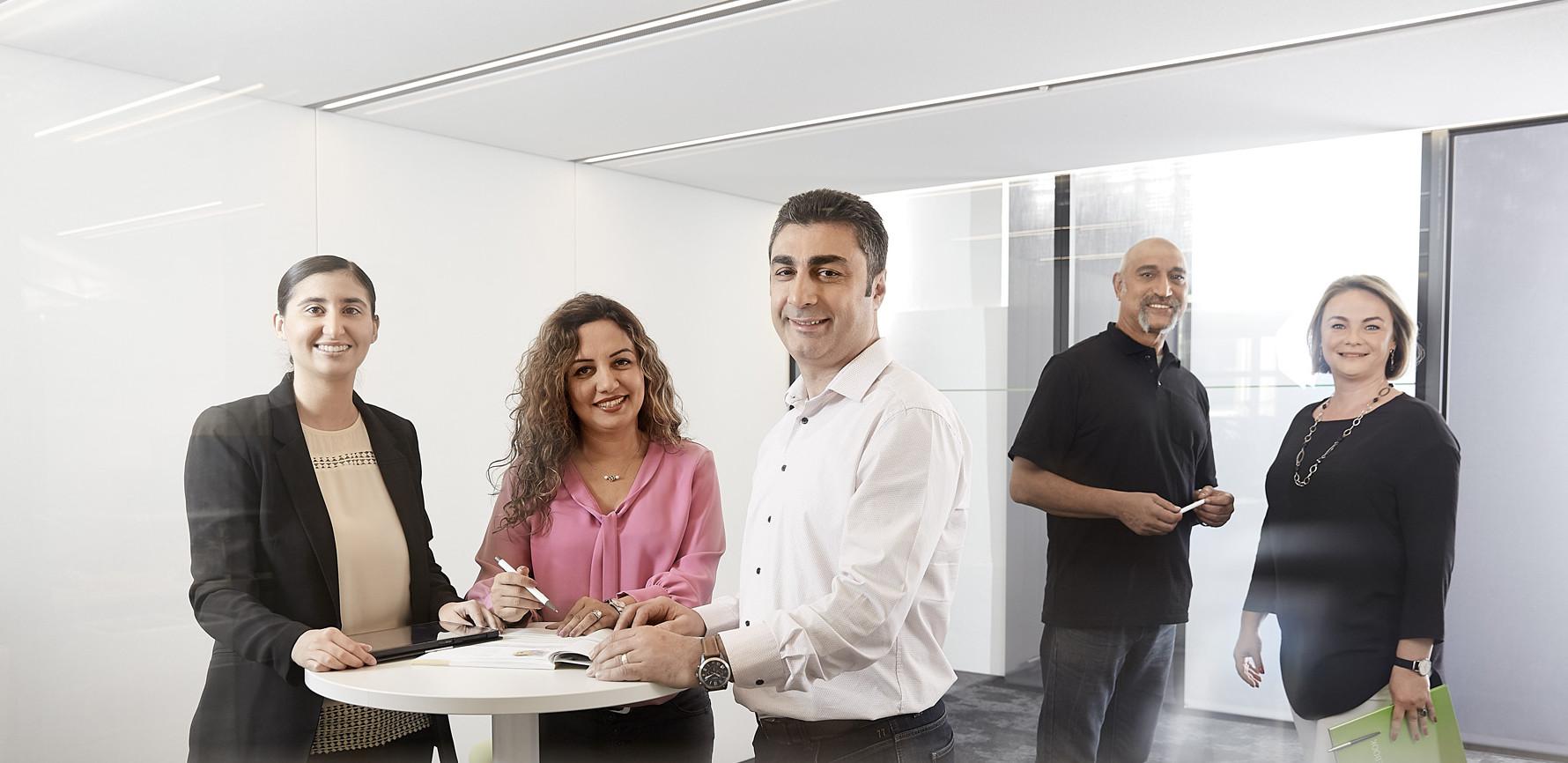 EASY. SAFE. FLEXIBLE
We are at home in the electrical and electronics industry - Welcome to our world!
THE WIELAND CLAMP. SIMPLY LEGENDARY!
The clamp with which it all began was invented by Fritz Wieland in 1925, and history was written with it. Our company founder created the first safe electrical connection that really deserved its name. And because we haven't rested on his success, we have been a pioneer in this field ever since. Today we impress with a variety of electrical and electronic components and solutions, which are above all one thing: easy, safe and flexible!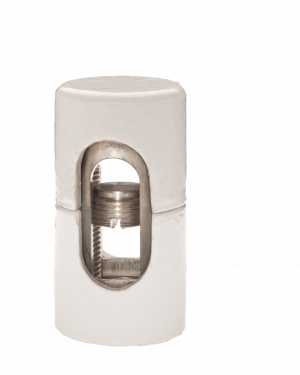 SERVICE IS OUR FOCUS.
So this is why pioneering spirit is in our blood. Today, however, we are no longer just pioneers with our products. To be honest, others may be also able to produce electronic components. What is it that distinguishes us? We do not leave our customers alone with our products. We take care and create the all-round carefree package. With a high level of product application knowledge, strong technical support as well as engineering and training services, we develop the right solution for every task. Especially when it is complicated. Because this is what fires the pioneering spirit in us!
THE ALL-ROUNDER - Wieland is in here
We are at home in many areas of application! Whether it is interior lighting in the Vatican or conveyor belts at Beijing Airport, our products and solutions have found their way into many areas. Our customers are from industry as well as from building and lighting technology. Moreover, because we are always already thinking ahead, we are constantly adding new innovative areas of application. Today, Wieland products can also be found in wind turbines or network communication with IIoT in machines, for example.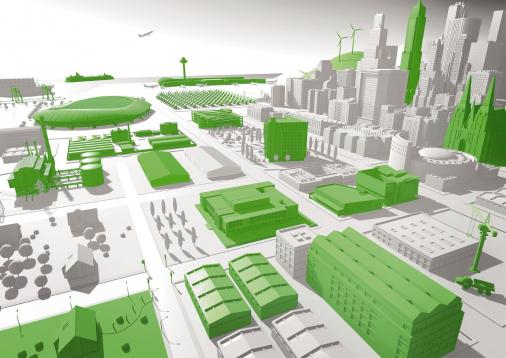 New and different thinking
What defines a pioneer? As a trailblazer, he needs ideas, courage, curiosity and sometimes stamina. Whether your project is simple or complicated, we will do everything we can to develop the right solution for you. We also think outside the box, we are courageous, curious and, if necessary, very persistent. What's in there for you? – Success! Because our approach can be measured very accurately, for example in shorter and clearly calculable project processes as well as in considerable time and cost savings.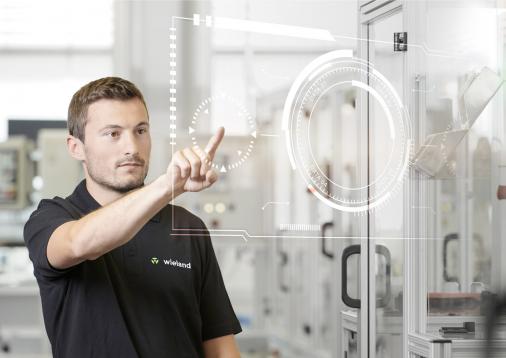 1700 Wieland pioneers
working for you
We are very loyal to our headquarters in Bamberg, Germany. However, since our customers are located all over the world, so are we. More than 1700 Wieland pioneers are working for you - at our headquarters and in 14 subsidiaries worldwide. Not even the most remote corners of the globe are too far away for us when you need us right there. The majority of our products are manufactured in Bamberg and others in the Czech Republic and Serbia.
Wieland Holding GmbH
The independent subsidiaries Wieland Electric and STOCKO Contact are active under the Wieland Holding structure. The subsidiaries' innovative potential is joined in Wieland Holding, and multiplied for path-breaking developments. Wieland Holding GmbH – active internationally, successful worldwide!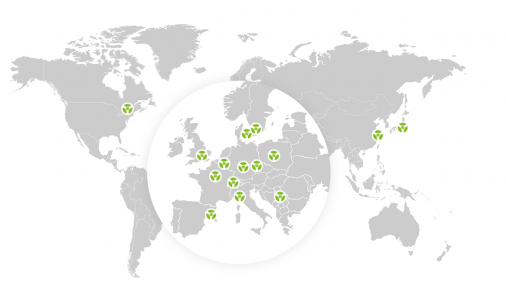 STANDARDS & REGULATIONS AND FURTHER DOWNLOADS