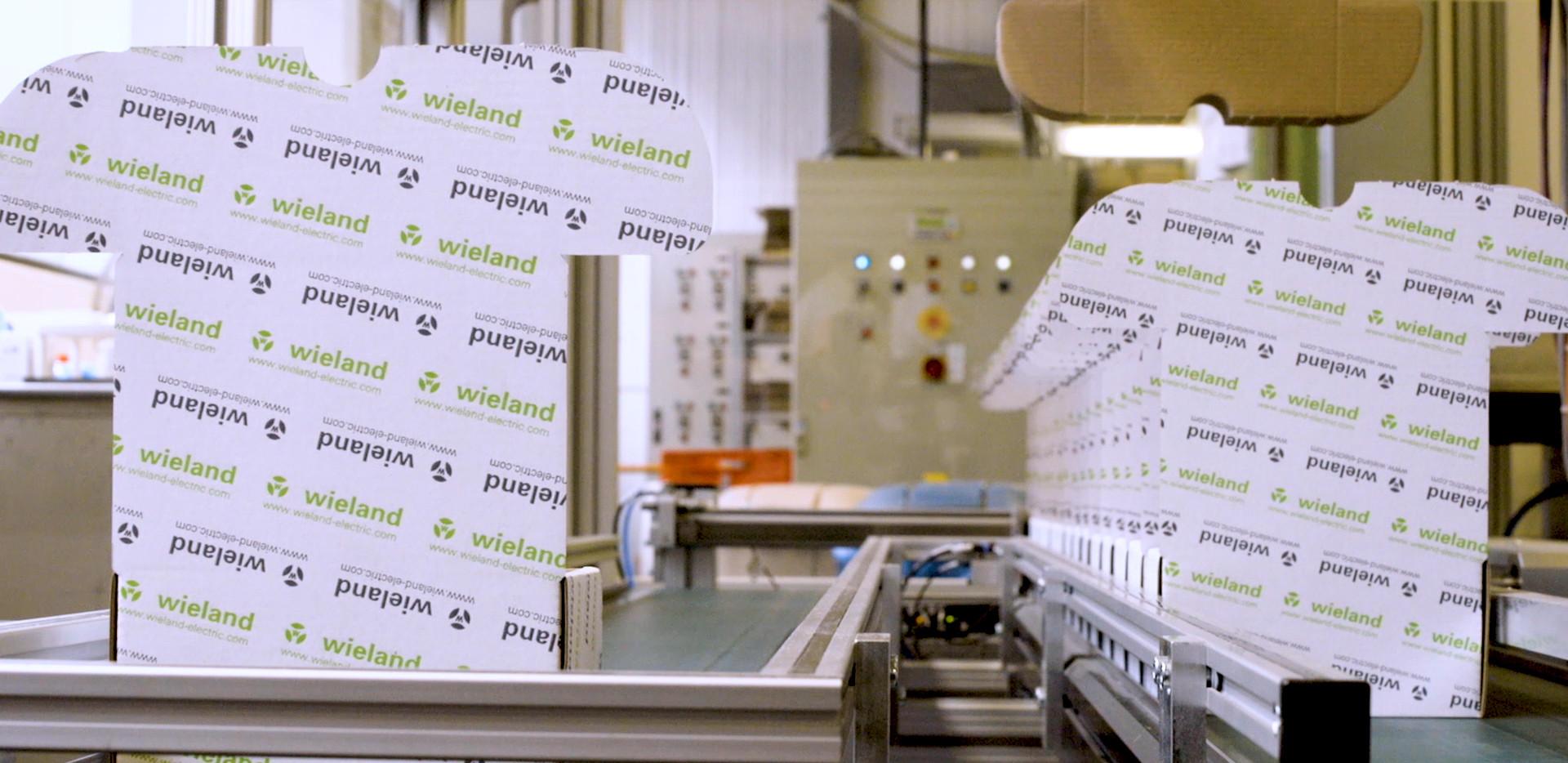 STRATEGIC PURCHASING
Our purchasing serves as the basis for the high quality of our products.
Our Purchasing, Our Basis
High-quality materials form the backbone of our products. As a result, purchasing is at the beginning of our production chain. With the aim of ensuring an optimum price-performance ratio in the long term, we orient ourselves to our corporate strategy as well as to market requirements when selecting suppliers and resources. In this manner, we not only remain competitive, but also fast and flexible.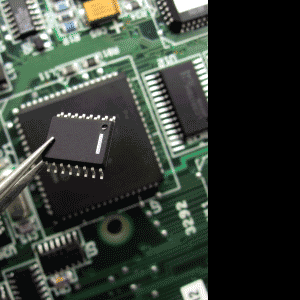 OUR REQUIREMENTS
In order to ensure the high quality and standards of our products, we are constantly looking for reliable and long-term suppliers. For us, quality, innovation, safety, cost-effectiveness and sustainability are at the center of everything we do.
QUALITY
The basis of our success are our products, which means the materials from our suppliers play a critical role. With their support, we work continuously to improve the quality and dependability of our products.
In order to establish a new partnership, we require the following:
Certification according to ISO 9001
Documented environmental management system
Compliance with the Wieland substance data requirement
Compliance with the RoHS Directive
Compliance with the REACH regulation
SUSTAINABILITY
For Wieland, quality goes hand in hand with sustainability. That is why we place great importance on the conscious handling of the environment and natural resources. We also stand up for fair working conditions - starting with the extraction and production of the materials. We expressly distance ourselves from forced or child labour and so-called conflict minerals.
INNOVATION
In order to remain competitive and offer our customers high-quality products, we are constantly researching and developing refinements to our existing product catalog. We actively involve our suppliers in this innovation process and for this reason, we are primarily looking for suppliers who share the same innovative drive that we do.
ECONOMIC EFFICIENCY
We work in partnership with our suppliers. Through an optimized supply chain and tight logistical concepts, we jointly create competitive advantages and establish the basis for on-time deliveries.

Our conditions for a long-term partnership:
Competitive prices
Continuous improvement of cost structuring
Open cost calculation
High flexibility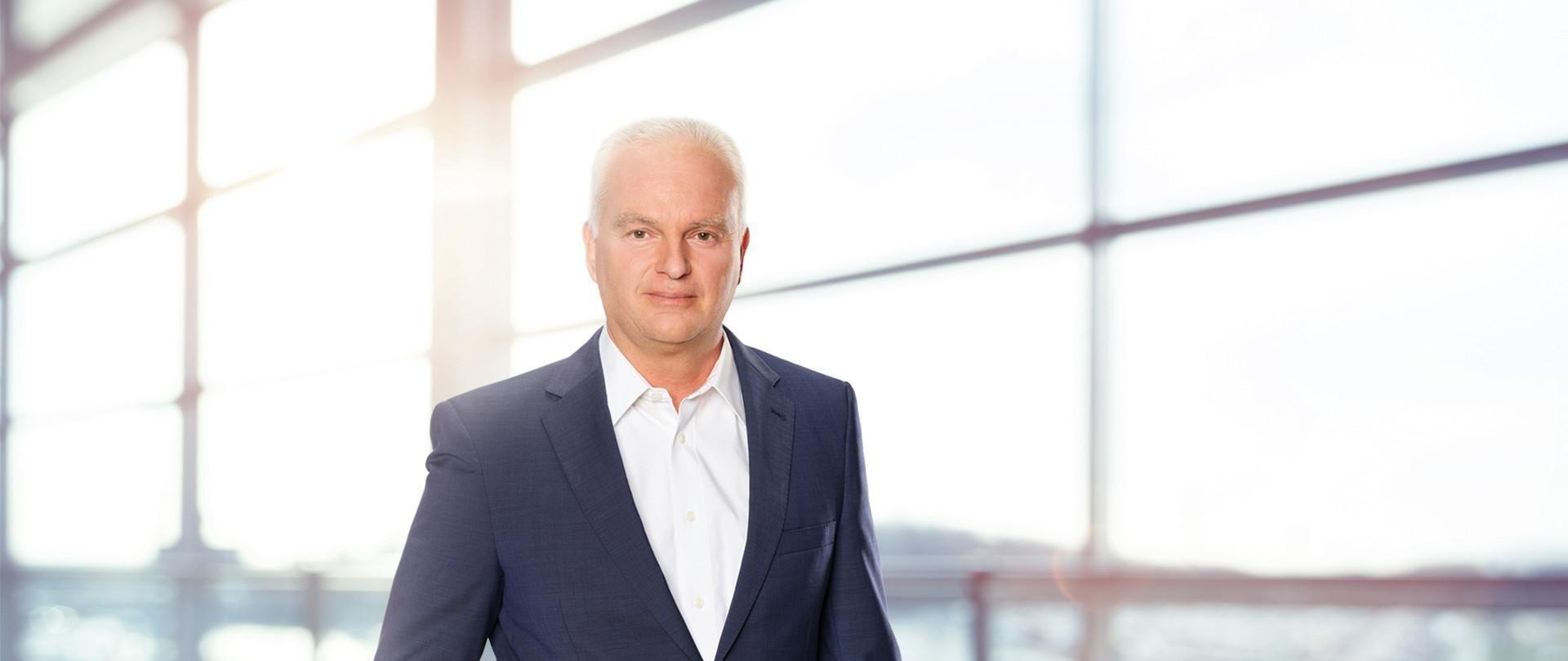 OUR GUIDLINES
"We are interested in a partnership: close connections, transparent cost calculations & cooperation at equal level."

MARTIN ROSCHER,
HEAD OF PURCHASING
WRITE YOUR APPLICATION!
Our suppliers form the foundation for the success of our company. In a cooperative and long-term partnership, we offer you the opportunity to actively and innovatively participate in shaping our markets. Apply now as a supplier.
We are currently in need of the following materials for our products:
Metals
Plastic granulate
Cables
Screws
Electronic components
Electromechanics
Aluminium die casting
Please apply now by e-mail to purchasing@wieland-electric.com or use our online form.
ONLINE FORM