OUR PRODUCTS CREATE SOLUTIONS
ELECTRICAL INSTALLATION
fast + modern + future-oriented
The installation systems from Wieland Electric, gesis® and RST®, offer you the possibility of carrying out a complete electrical installation in accordance with binding installation regulations, including all equipment.
You can find more information about Plug & Play in our info portal.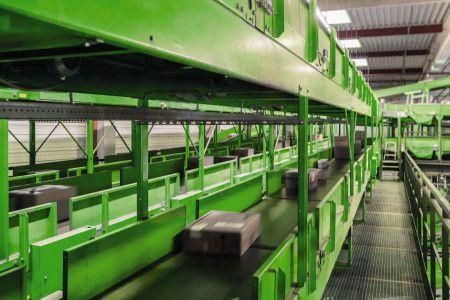 CONNECTION TECHNOLOGY
In addition to conventional connection technology, there are many reasons to use pluggable equipment, which includes speedy assembly as well as the simple implementation of changes and extensions. See for yourself!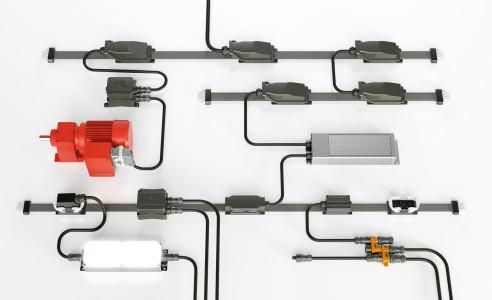 SAFETY TECHNOLOGY
From the safety sensors to the safety relays to the safety controller, you always get the right product for the protection your workforce and machinery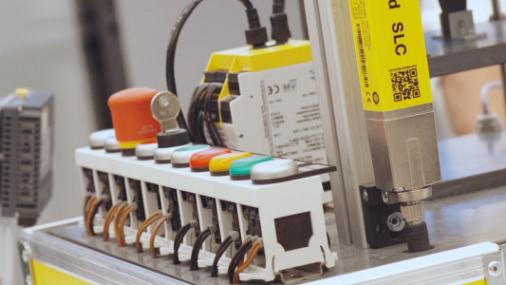 INDUSTRIAL COMMUNICATION
Modern machines and plants place ever higher demands on the performance of the communication networks used. More and more data from devices within a network is stored on a server for analysis purposes.

With Wieland's range of products, you are ideally equipped for maximum system availability from a single source: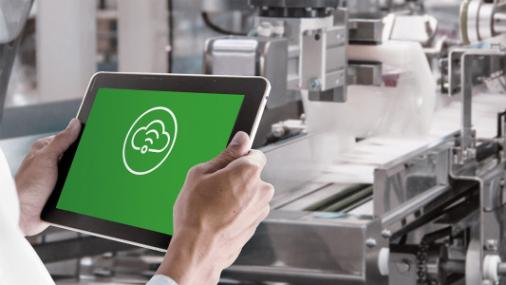 Electronic and Interface
Set the right signals with our interface technology and electronics. With our wide range of products, we develop your application into a true all-rounder.