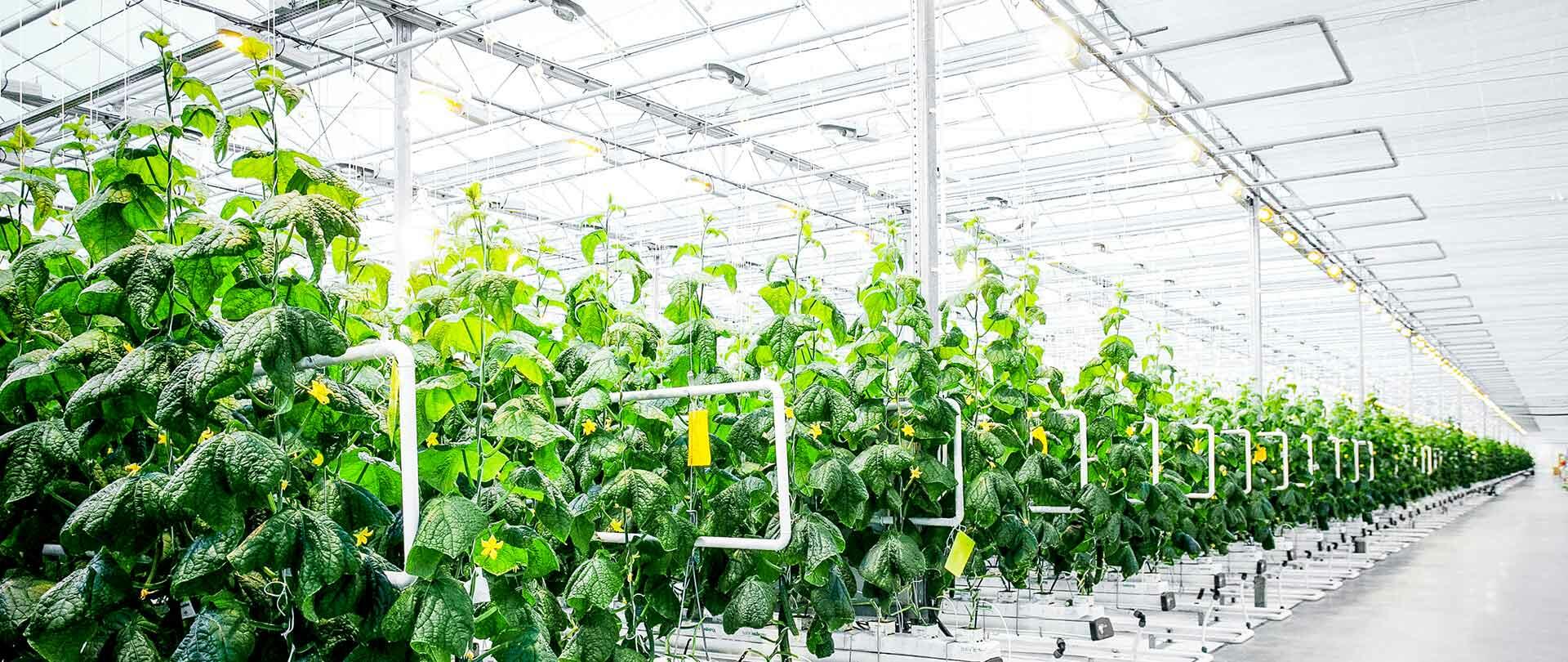 GreenTech 2023
Amsterdam
13.06. – 15.06.2023
Hall 5, Booth 643
Our presence at
GreenTech 2023
We at Wieland Electric are excited to announce our participation in GreenTech 2023, taking place in Amsterdam. Joining forces with our esteemed partner Isolectra, we are eager to showcase our cutting-edge solutions for the future of sustainable agriculture.

Visit us at Hall 5 Booth 643 to explore our innovative lighting infrastructure tailored for greenhouses and vertical farms of all sizes. Together with Isolectra, we are committed to empowering the global shift towards sustainable and efficient food production, one greenhouse at a time. Come and be a part of this green revolution with us!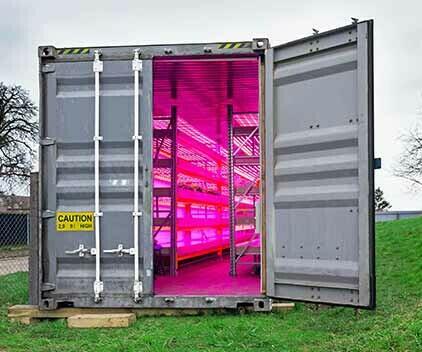 FACTS about
GreenTech 2023
Date: 13.06. – 15.06.2023
Wieland Booth: Hall 5, Booth 643
Opening hours:
Tuesday: 10:00 – 18:00 hrs
Wednesday: 10:00 – 18:00 hrs
Thursday: 10:00 – 17:00 hrs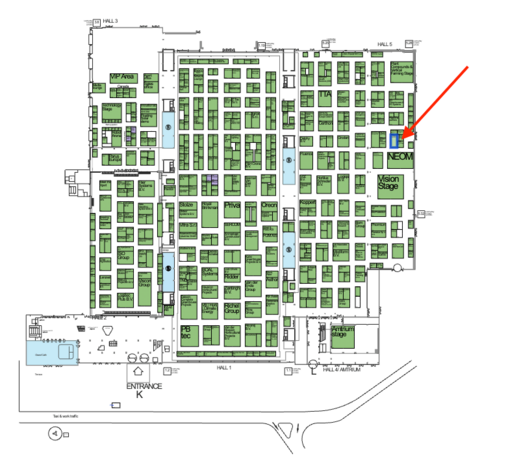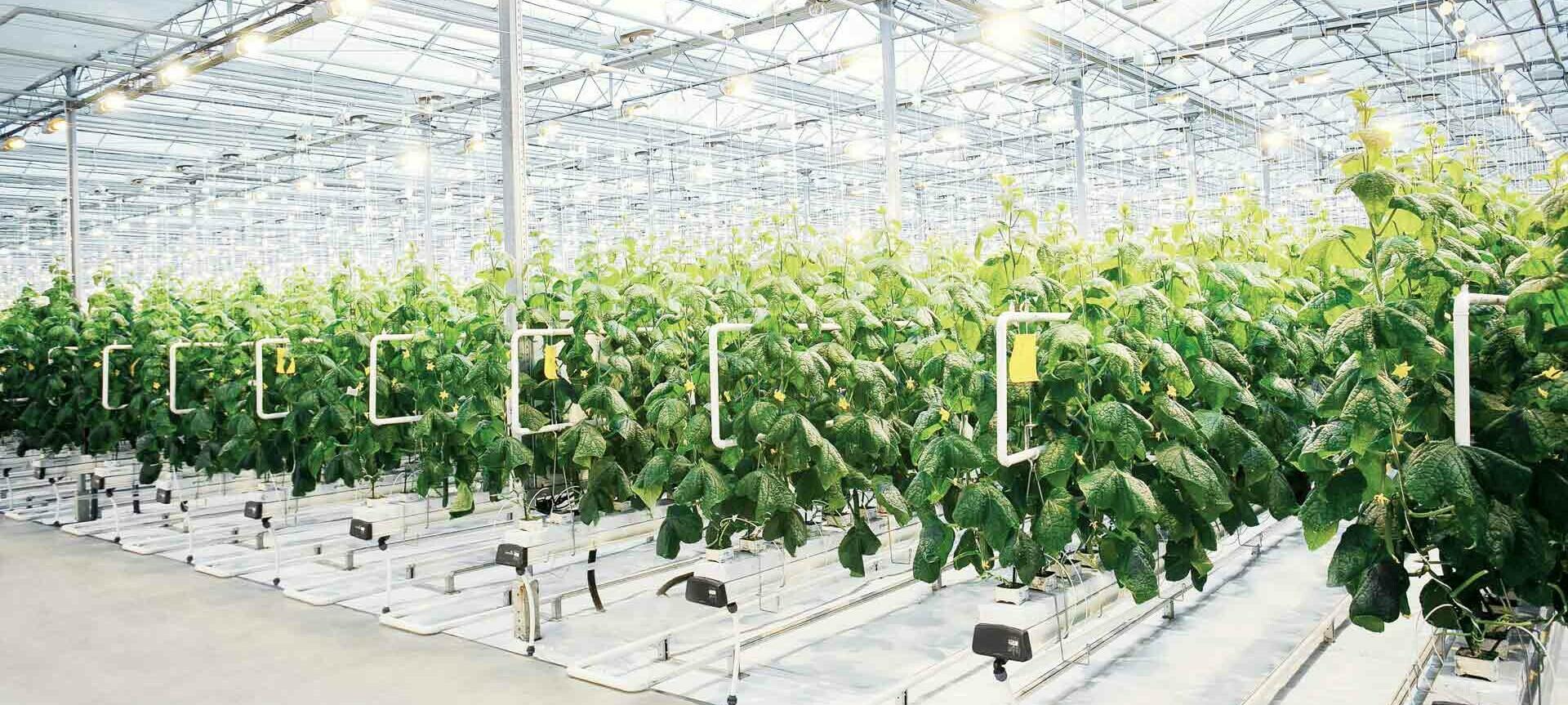 HORTICULTURE
PLUG + PLAY TECHNOLOGIE
Easy lightning installation systems for greenhouses and vertical farms
THE PLUGGABLE SOLUTION FROM WIELAND ELECTRIC
Take a look how easy it is!
Fastest way to power up luminaires in vertical farms? Take a look!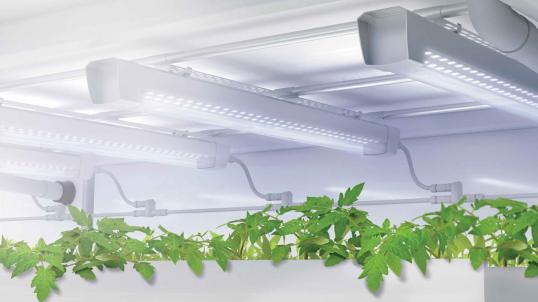 GET YOUR FREE TICKET, ONLY UNTIL 5TH OF JUNE!