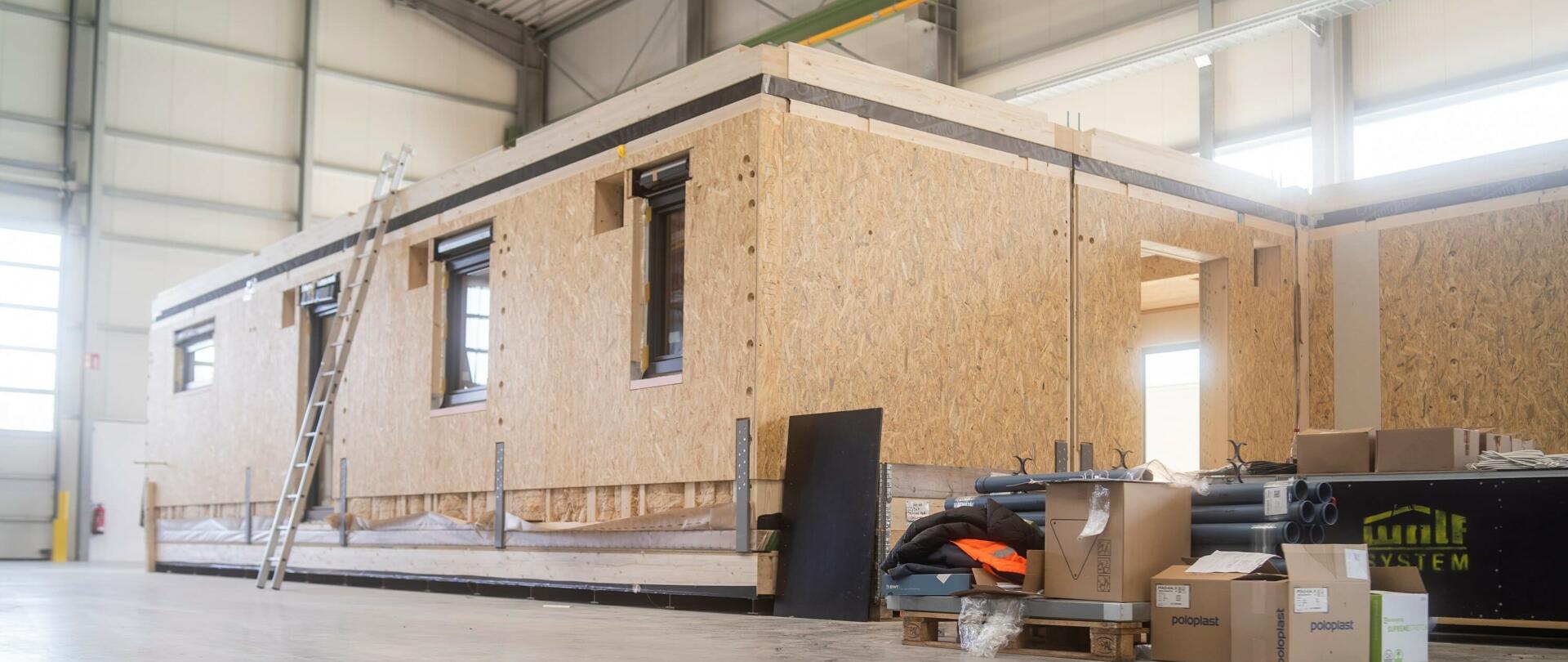 SUCCESS STORY - WOLF SYSTEM
Successful Collaboration: Wieland PREFAB® project partners WOLF System and Wieland Electric opt for Plug & Play in factory installation.
WOLF SYSTEM GMBH
Based in Osterhofen, Lower Bavaria, WOLF System GmbH is one of the most powerful enterprises in the construction industry. The company's range of services includes tank, agricultural, steel, industrial, and commercial construction, as well as the planning, manufacturing, and erection of prefabricated houses. For the electrical installation of modular buildings, WOLF experts rely on Wieland PREFAB® solutions, benefiting from high planning reliability and smooth construction processes.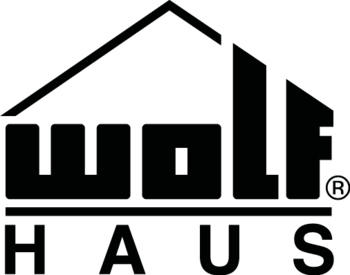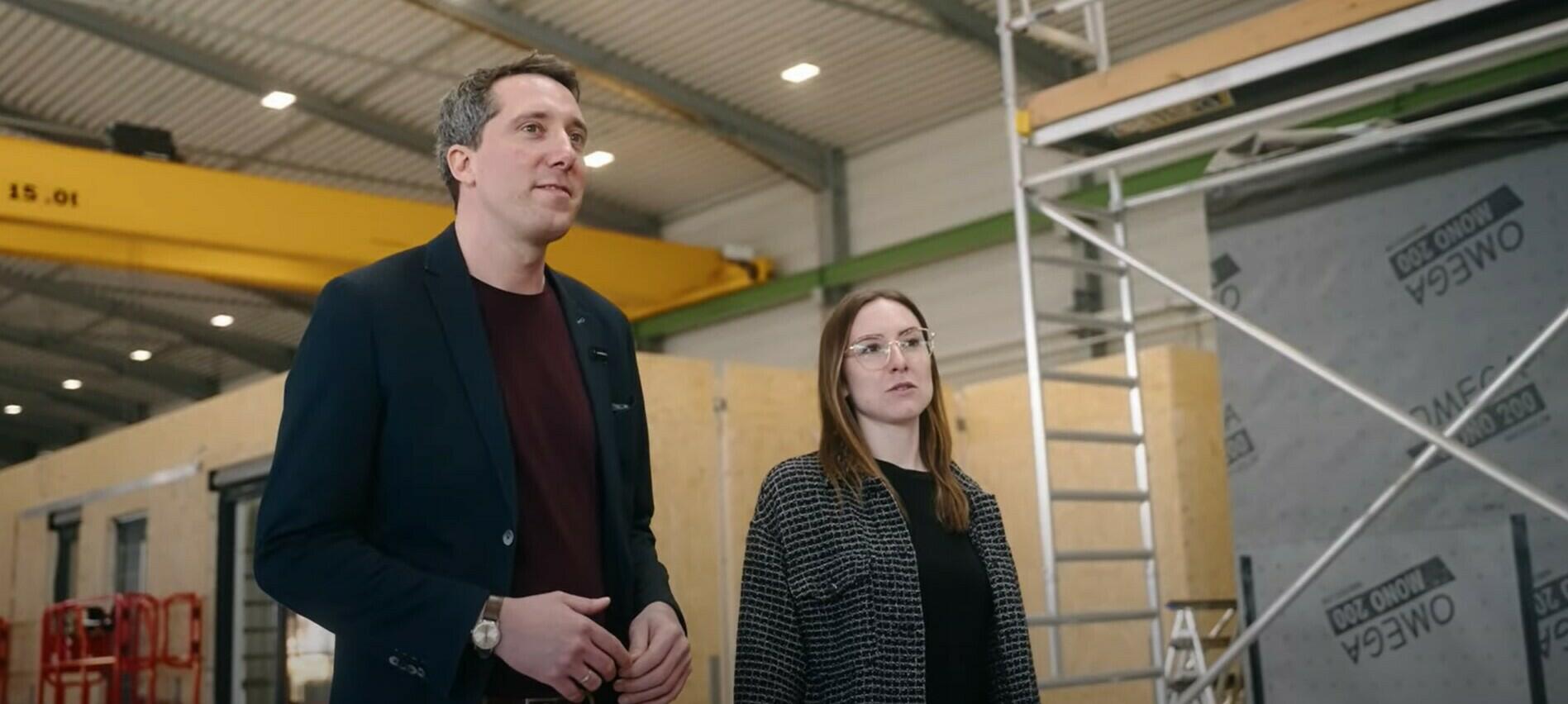 WOLF SYSTEM
INTERVIEW
Watch the engaging conversation between Sabrina Ziegler from Wolf System and Leroy McInturff from Wieland Electric about Wieland PREFAB® and discover the future of modular construction.
PROCESSES -
SIMPLE AND EFFICIENT
"We started modular construction three years ago and have been working with Wieland Electric since then – first with the show homes and then with the prefabricated houses for our end customers. We were looking for someone who could provide us with customised planning and who was willing to build, dismantle, and reassemble the modular house with us in the factory, without much hassle," reports Sabrina Ziegler, Master Electrician for Energy and Building Construction at Wolf System GmbH.
In practice, this means that WOLF project managers send their plans to Wieland Electric and, in return, receive a plan showing the plug-in components of the electrical installation. "The plug-in capability of the Wieland system allows us to easily reconnect the electrical installation via small boxes at the module joints by simply using Plug & Play on site. Then the power is on and everything is perfect," adds Sabrina Ziegler.
Sabrina Ziegler
- Master Electrician for Energy and Building
- Wolf System GmbH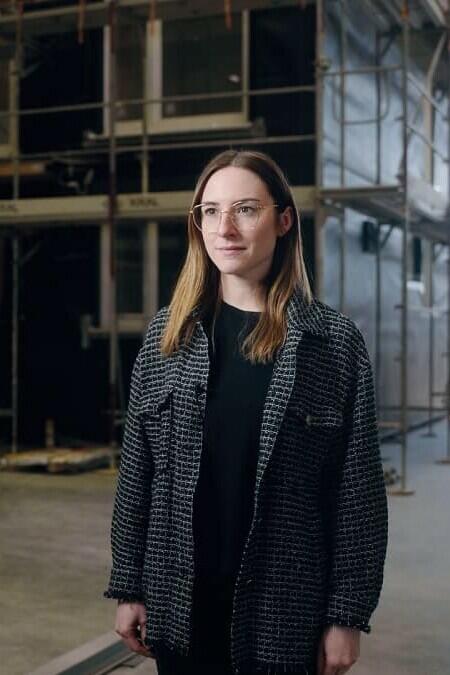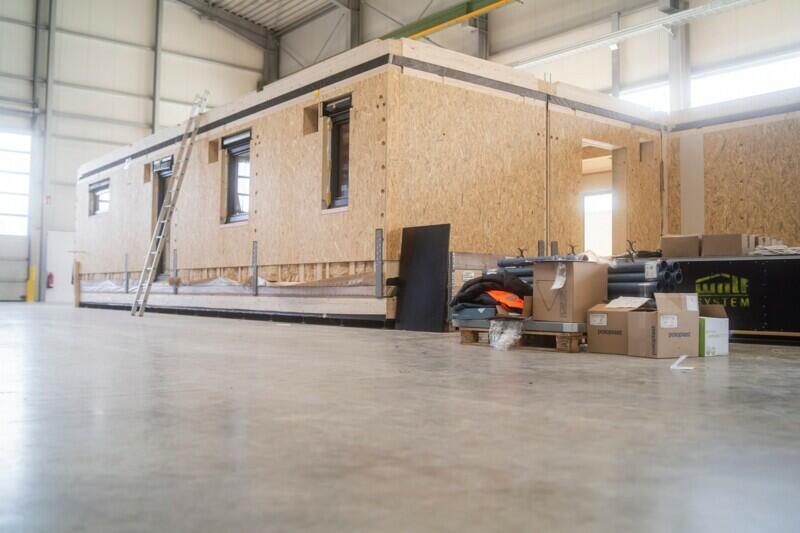 The building components of the prefabricated houses are manufactured by WOLF System GmbH in a weather-protected production hall. (Image: Wieland Electric)
FLAWLESS PLUGGING
The Wieland PREFAB® system from Wieland Electric also scores points during assembly, as Simon Weber, Electrician for Energy and Building Technology at WOLF System GmbH explains: "The advantage of the Wieland system is that I pull my cables as usual and then use colour codings as a guide, for example, brown for switches, black for supply lines, and white for lights. This means I pull the cables, label them, and then plug them into the respective slot – done. Basically, I can't go wrong."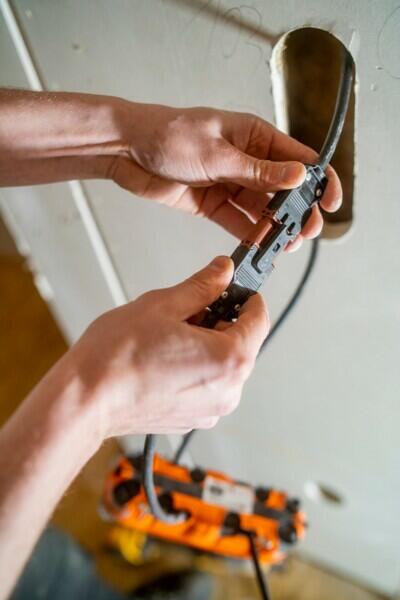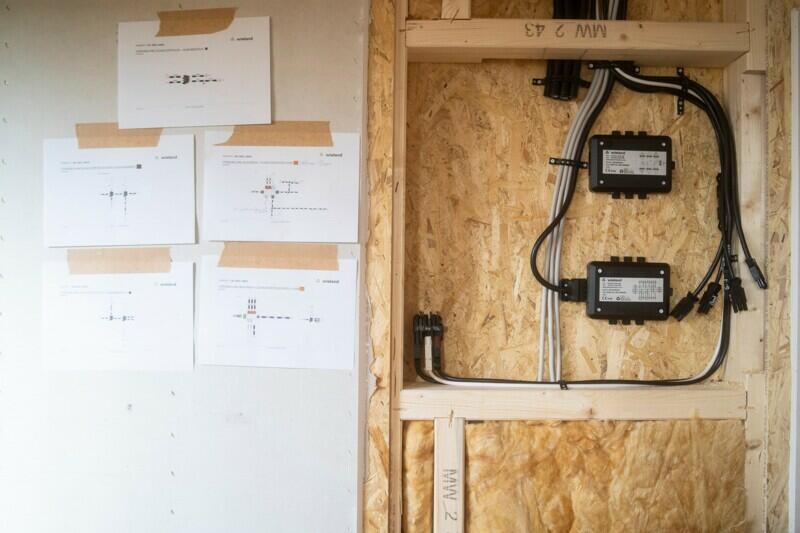 The more steps that are carried out in the production halls, the easier the work for the installers on site – this also applies to the electrical installation. Here, WOLF relies on the prefabricated, plug-in Wieland PREFAB® solutions from Wieland Electric. (Image: Wieland Electric)
WHAT OUR EXPERT SAYS
On-site error and rework is minimized because of the early, reliable, and repeatable planning that happens at the design phase rather than during installation. Leroy McInturff, Key Account Manager for Wieland PREFAB® & INVESTORS at Wieland Electric explains: "With our Wieland PREFAB® systems, we increase the prefabrication level of modular buildings and create more process reliability. For the planning of the electrical installation, we mentally enter the building and break it down into components from an application perspective. This creates a modular system that enables efficient electrical installation. By modularising the application, we can achieve significant added value: the solution is standardised and then converted into a plug-in concept."
LEROY MCINTURFF
- Consultation + Support for your Wieland PREFAB® concepts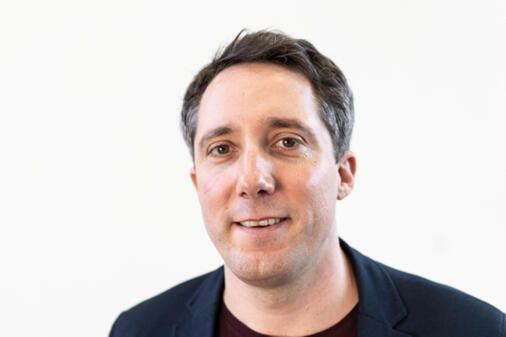 WIELAND PREFAB® SERVICE OFFER
SUPPORT IN ALL PHASES
With Wieland PREFAB®, you not only benefit from a technically mature solution but also from our comprehensive service offer and continuous support from planning to logistics - all from one source.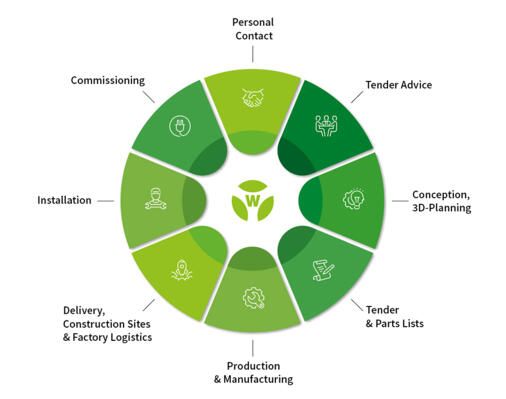 OUR READING RECOMMENDATIONS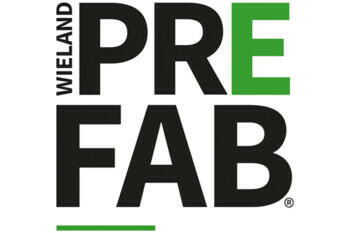 WIELAND PREFAB®
The construction industry is on the move, and Wieland Electric is driving the momentum forward: With Wieland PREFAB®, modular construction becomes even more efficient. Our plug-in electrical installation systems can already be integrated into the industrial prefabrication process, avoiding intricate and time-consuming tasks in the factory and on site.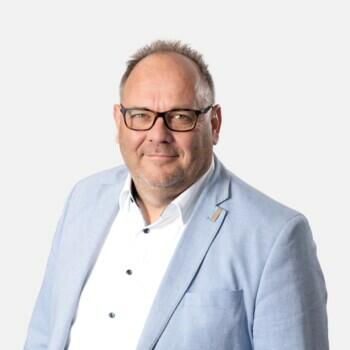 INTERVIEW - ISOLECTRA
The Dutch company Isolectra BV, based in Rotterdam, is a specialist in plug-in electrical installation in buildings and public spaces. For modular construction, Isolectra enables the installation to be cast directly into precast concrete components and relies on the Wieland PREFAB® solution portfolio from Wieland Electric. Casper Bontenbal, Marketing Manager at Isolectra, provides insights into the process and explains the advantages of the system.