FUNCTIONAL SAFETY MANUAL
EN ISO 12100 and EN ISO 13849-1&2 and their applications.
DOWNLOAD NOW!
With the Functional Safety Manual, we offer you user-oriented assistance in the design of safety solutions. Experienced practitioners and standards experts provide a comprehensive insight into the most important topics related to functional safety. Application examples and sample solutions help to put theoretical knowledge into practice.
The following topics are covered:
Safety engineering in the legal and normative framework
Collection of sample safety functions
Technical explanations of important safety standards
Extensive references, explanations of terms, tables & formulas
The functional safety manual is available as a free download.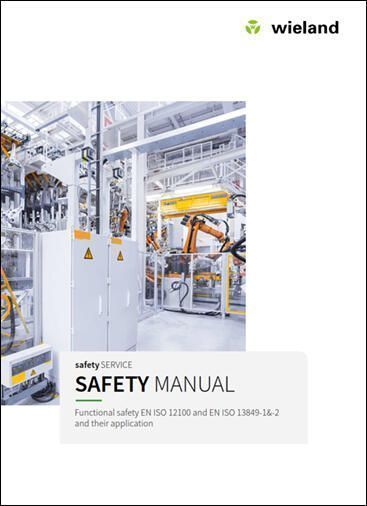 FREE DOWNLOAD
You are just a few clicks away - please fill out the form below to receive your free copy.