PLUGGABILITY + SMART INSTALLATION
Perfectly plugged – the flexible system for sustainable electrical installation
PLUG & PLAY: HERE IS HOW OUR PLUGGABILITY WORKS
Our components create genuine pluggable added value. We eliminate the need for time-consuming unsheathing, stripping and wiring by using individually prefabricated components. This enables structured and planned cabling. During installation, the modules are simply plugged together according to the plug & play principle. Printed in color, the matching components can easily be organized. Correct connecting is guaranteed by mechanical coding and with our system, a mismatch is practically impossible. Due to the both ingenious and simple principle, installation on the construction site is child's play. Individual and pluggable, our system is fast, secure and flexible.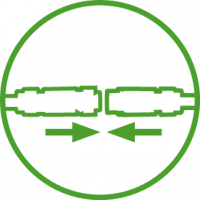 SAFE & FLEXIBLE – SAY YES TO THE ELECTRICAL INSTALLATION OF THE FUTURE
Pluggability creates scope for change. Our modular system and standardized interfaces make our components extremely flexible. This enables easily tapping of power – anytime, anywhere. With our universal pluggable solutions, you can change your electrical installation in the entire building as needed. Our components are also the best solution for installation in confined spaces and the compact design is both efficient and space-saving. Through reusability of the components and the design, you avoid unnecessary waste and save resources and materials. This makes our systems future-proof and sustainable.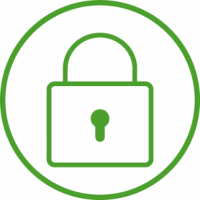 YOUR ADVANTAGES AT A GLANCE
High time and cost savings
Easy and straightforward installation
Structured and planned cabling
No fire hazard due to 100% industrially prefabricated and tested quality
Sustainability through reusability and compact design
Suitable for hard-to-reach places
High energy density in the area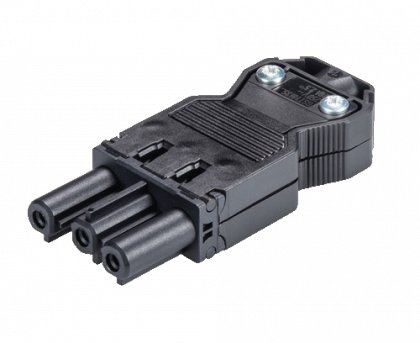 OUR CONNECTION SYSTEMS – APPROVED ACCORDING TO EUROPEAN STANDARDS
In North America:
UL1977
UL2238
CSA C 22.2 No.182.1
CSA C 22.2 No.182.3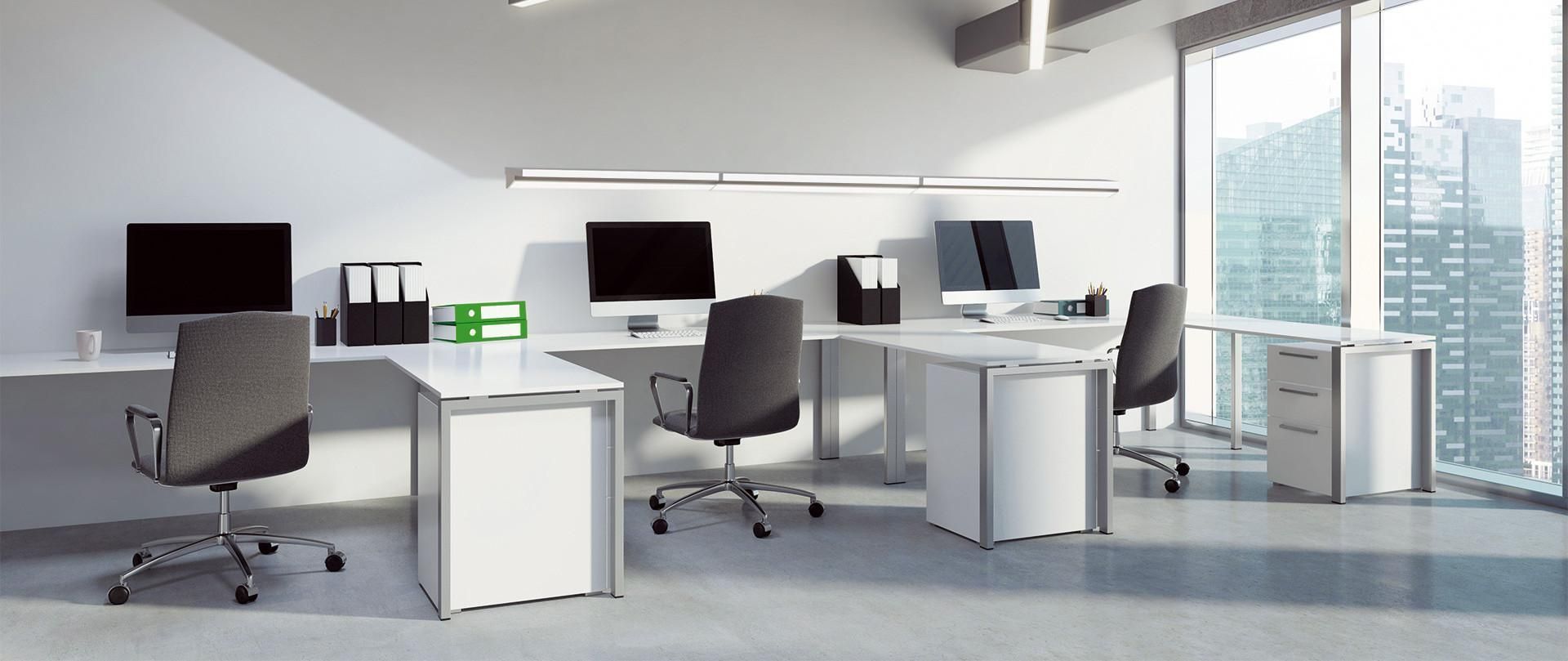 DECENTRALIZED
SMART INSTALLATION - Our success strategy for your electrical installation
HOW OUR ELECTRICAL INSTALLATION SYSTEM WORKS
Whereas in conventional installations, all components are wired in a star configuration with the main distributor, we rely on clear structures. In doing so, we advance the basis concept of bus systems for building automation as a power bus system. The infrastructure wiring can be implemented with 5-7 pole gesis® NRG flat cables with different cable cross-sections. Our building automation components are installed in each room close to the load in false floors or suspended ceilings. gesis® connection cables establish the connection to the consumers. The decentralized components can be supplied with little with minimal effort via our gesis® NRG flat cable from the main distributor.
WHAT ARE THE ADVANTAGES OF DECENTRALIZED POWER SUPPLY?
Saves energy & resources
The installation of our building automation components close to the load using 5-pole cables enables three-phase power supply to the field. This reduces the voltage drop by up to 50% and saves roughly 40% of conventional copper demand.
Safe
Decentralized installations create safe conditions. Control via separate automation mechanisms of components distinguishes the centralized data and energy distribution from the traditional bus system. Binary inputs process contact states and messages from the system. Coupled with switching outputs in a modular device combination, the overall system is safe and highly available.
The three-phase cabling and the material savings significantly lower the fire load. The combination of gesis® CLASSIC or gesis® MINI cables and distribution blocks on the one hand reduces installation times. On the other hand, the fire load is reduced with this electrical installation design.
Flexible
Our modular system creates scope for changes. Outputs can be repositioned at any time and easily expanded thanks to our precision-fit components – both during the construction phase and for changes in room usage. Redesigning buildings is therefore easy and quick. Our systems make your electrical installation future-proof and flexible.
YOUR ADVANTAGES AT A GLANCE
Smaller utility rooms
Reduced fire load
Reduced copper demand
Structured cabling
Flexible repositioning or expansion
Low voltage drop due to three-phase current up to just before the consumer