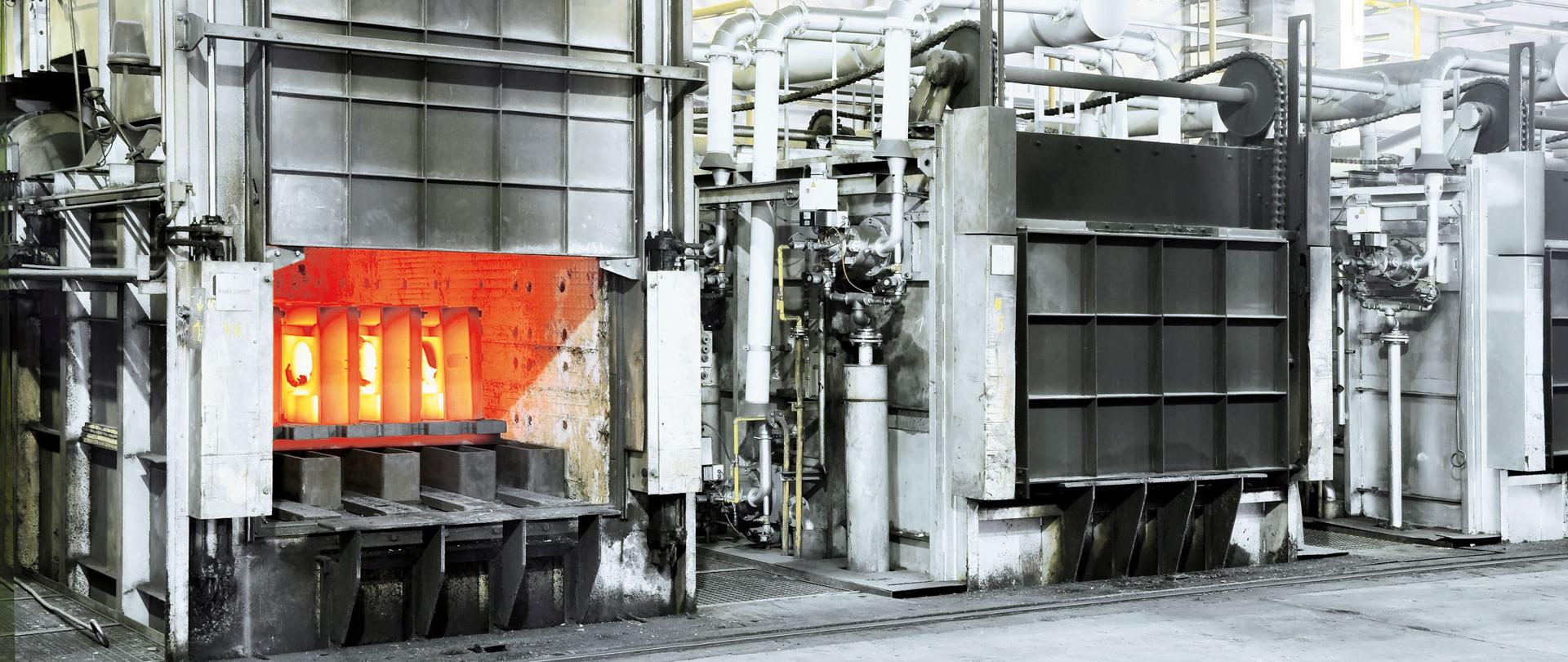 Processing analog values safely
Simple and regulation-compliant monitoring of every analog signal.
Safety CAN BE EASY
With constantly changing safety guidelines, the topic of machine safety seems complicated. We simplify your projects with user-friendly programming, compact controls and individual consultation.
Reduce costs,
increase efficiency
Connect up to 48 analog sensors in 2/3/4-wire technology and eliminate safety temperature monitors
Integrate the safety controller to any operating management system in order to avoid expensive solutions

Transmitting all raw values, analyzing and visualizing the status continuously via license-free programming software samos® PLAN 6

Predefined libraries to parameterize instead of programming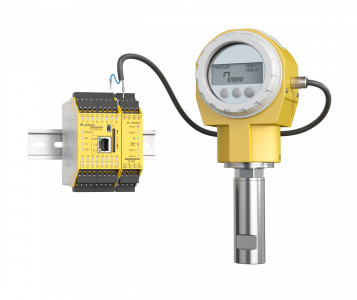 Simple implementation According to TÜV and C standards
Certified function blocks and solutions according to:
SIL CL3 according to EN 62061
PLe / Cat. 4 according to EN ISO 13849-1
EN 746-2
EN 50156-1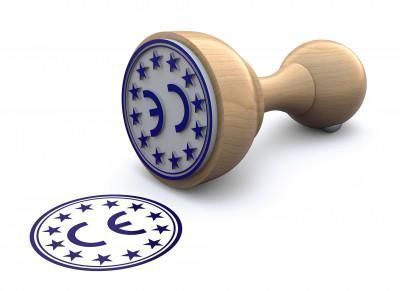 dimensioning and scaling
Dimensioning and scaling of measured current values directly in the safety controller

Comparative or arithmetic links of the analog data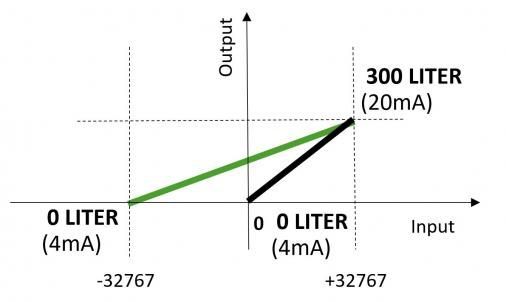 CONNECTABLE SENSORS AND TRANSMITTERS
Particularly in machine building and plant engineering, physical variables must be reliably detected and evaluated via sensors with 0/4-20mA interfaces or RTD resistance sensors. With our solution, all types of analog quantities can be processed.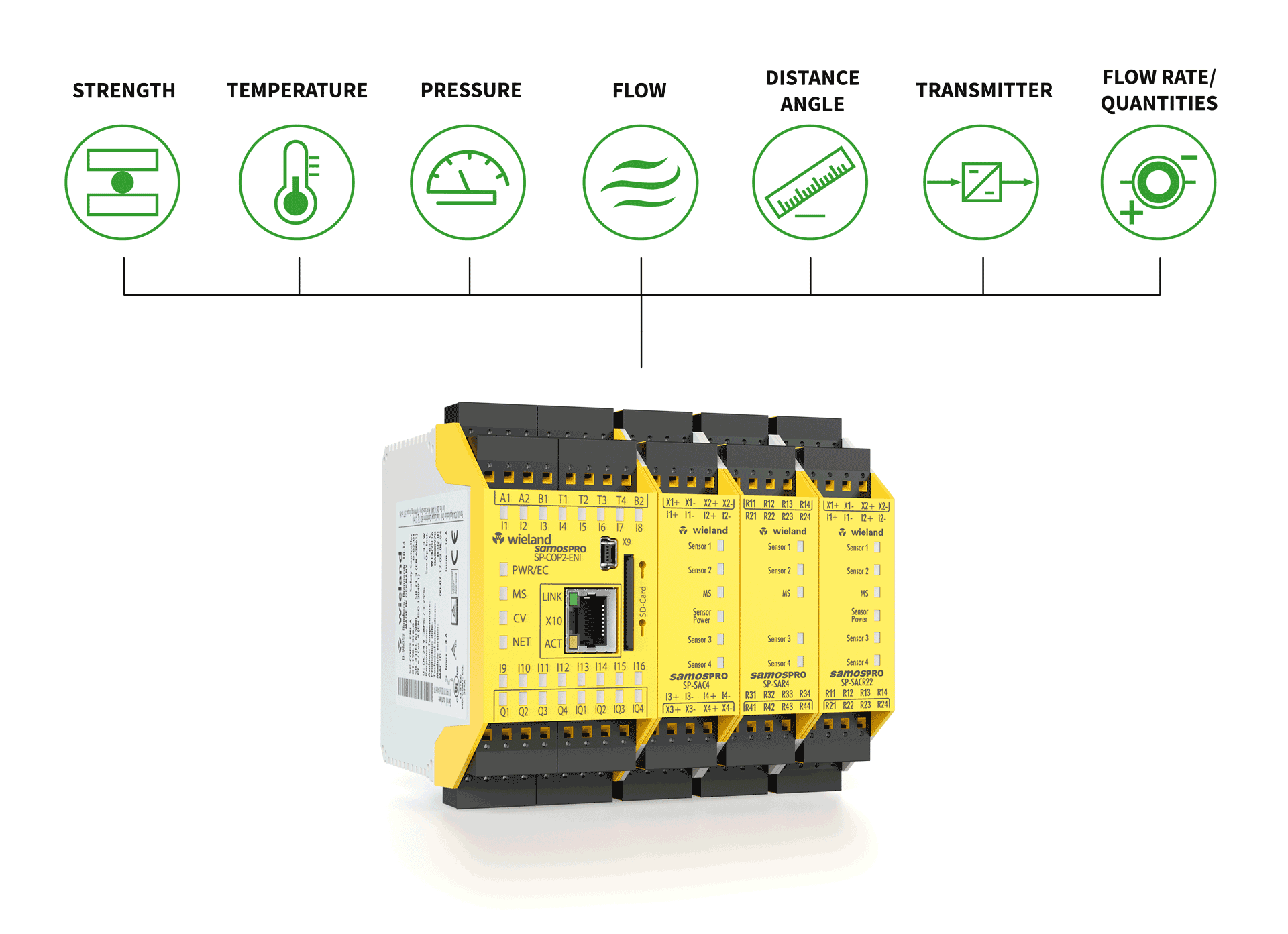 Programming with the most intuitive software samos® PLAN 6
Programming made easy! Test our license-free programming software samos® PLAN 6 for the samos® PRO COMPACT series.
samos® PLAN 6 assists PLC programmers, electrical design engineers, and developers with the planning, validation, verification, and documentation of the safety application. Access samos® PLAN 6 directly here.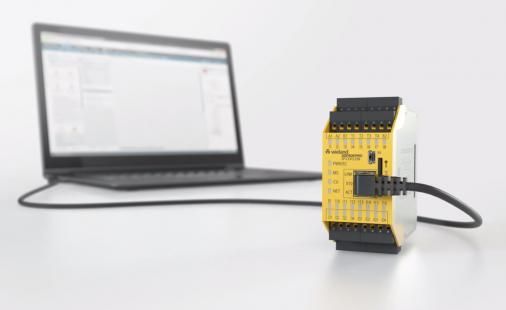 Ready to use libraries
No matter whether you want to evaluate, monitor or visualize analog sensors for level monitoring, minimum/maximum pressure, flows and quantities of media of any kind, temperature monitoring or simply external universal transmitters - we offer you TÜV-certified function modules for monitoring:
Safe Limits
Safe Relations
Safe Differences
Safe Ranges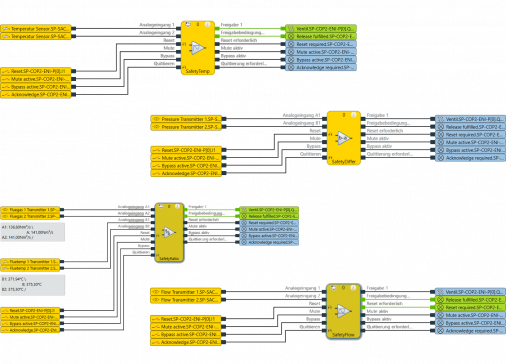 Simulate - validate - verify
After parameterizing your safety functions within a very short time,
samos® PLAN gives you the advantage of simulating your logic. In this way, potential errors are quickly identified instead of a trial-and-error method in front of the machine.
Easy offline troubleshooting on the PC
Validate and verify after successful simulation
Documentation with one click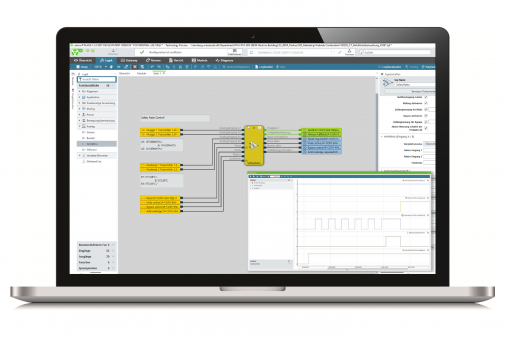 LET OUR EXPERTS ADVICE YOU.
We offer you a solution for processing analog values without resorting to expensive processing systems. We connect you with the right expert!
Contact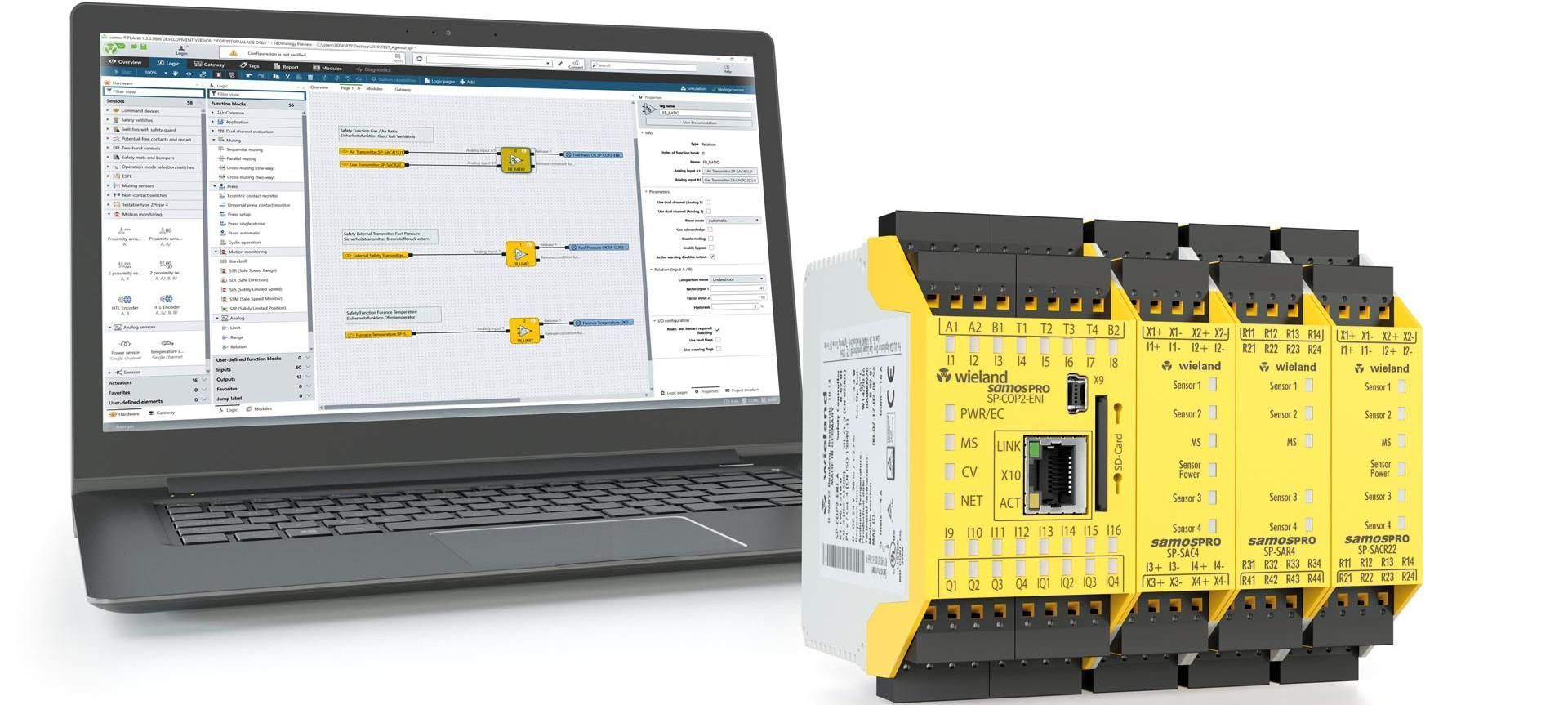 Safe analog value processing
An overview of our advantages
Base Module - Samos® PRO Compact
COMPACT POWER FOR YOUR MACHINE
powerful. compact. intuitive.
samos® PRO COMPACT provides you with the basis for comprehensive monitoring of your machine. But our module offers more than that. Integrated Ethernet protocols as well as easy programming using the intuitive software samos® PLAN 6 makes the implementation and operation of your machine child's play. Presses or muting – samos® PRO COMPACT provides you with the best basis for your system.
Certified for machines, elevators, presses and systems
Parameterize function modules in the intuitive software samos® PLAN 6
Offline simulation of the safety function modules with logic analysis
Validation and verification in online mode with oscilloscope function

BECOME A TÜV-CERTIFIED safety EXPERT
The subject of machine safety is a headache for you and you would rather hide from the latest guidelines? From legal basics to practice-oriented solutions, we inform you about everything you need to know. Our courses make you ready for Safety!