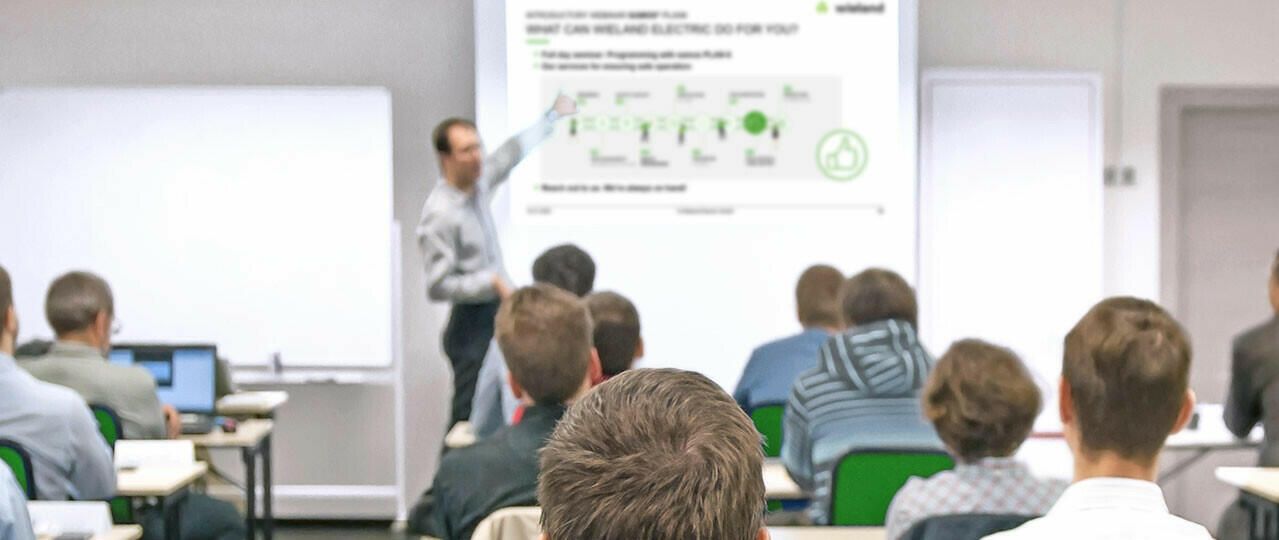 SUCCESS STORY - INSTRON
Leading Through Knowledge:
Instron GmbH relies on Wieland Electric's safety expertise for machine safety training.
Instron GmbH
Rubber, metal and plastic are just three of many materials whose resilience plays a crucial role in the safety of everyday items and sophisticated products in the medical technology, automotive, and aerospace industries. Whether it's car tyres, tennis balls, dental implants, or screws – companies worldwide rely on Instron GmbH, a leading provider of machinery and services for material and operational strength testing.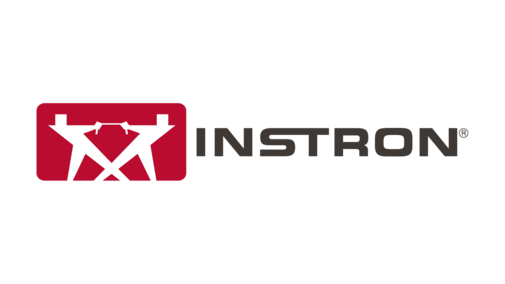 THE IDEA IN A NUTSHELL

IMPROVING EXPERTISE IN MACHINE SAFETY THROUGH COLLABORATIVE TRAINING
THE CHALLENGE
In industries reliant on materials like rubber, metal and plastic, their resilience directly impacts product safety in diverse sectors like medical technology, automotive, aerospace, and more. Recognising the importance of maintaining comprehensive and up-to-date safety knowledge, Instron GmbH, a leading provider of machinery and services for material and operational strength testing, has taken the lead.
THE OPPORTUNITY
Instron GmbH's commitment to supporting customers throughout the entire product lifecycle, coupled with a focus on repairs and modernisation, demands a strong awareness of legalities. Aligning the knowledge within the sales team and its application in initial customer interactions presented an opportunity to standardise practices and minimise potential liability risks.
THE SOLUTION
Instron enlisted Wieland Electric, a trusted safety authority, to conduct an internal workshop. Marcus Scholle, a trainer for functional safety at Wieland Electric, facilitated discussions about updates to the EU Machinery Directive, compliant documentation, and real-world case studies. The workshop fostered diverse perspectives and problem-solving approaches, especially concerning retrofits.
INSTRON'S NEEDS AND REQUIREMENTS
Instron supports its customers throughout the entire product lifecycle, with a keen emphasis on repairs and modernisations. It's vital to remain vigilant about the legal aspects.
To ensure Instron's sales team has a consistent knowledge base, measures were put in place to guarantee competent advice to customers from the onset. This approach includes applying in-depth expertise from the very first conversations.
This strategy enables Instron to minimise potential company liabilities during contract formation, negating the need for time-consuming internal discussions.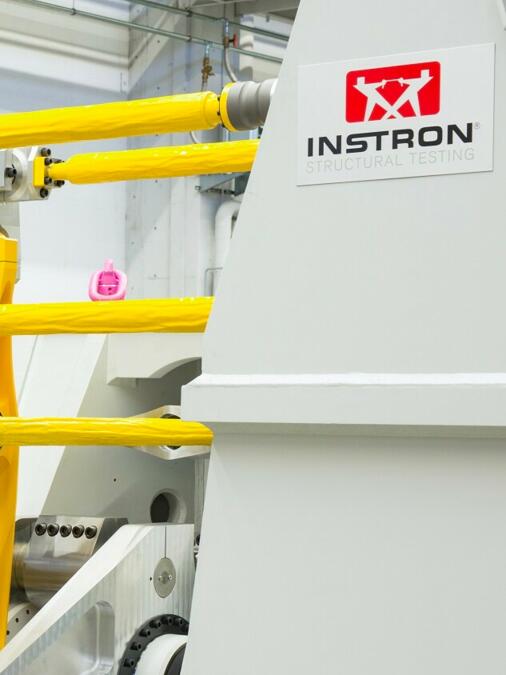 "Instron is among the internationally leading specialists in material and operational strength testing. One of Instron's core competencies is aptly advising our customers, especially on critical subjects like plant safety. It's imperative for us to consistently and expertly train our staff at the highest level. The Machinery Directive has and continues to evolve, thus keeping our team's knowledge current is a must."
Bernhard Schmidt, Senior Sales Engineer at Instron
IN-HOUSE TRAINING PROMOTES DIVERSE PERSPECTIVES AND COLLABORATIVE APPROACHES
During an in-house workshop, Marcus Scholle, a trainer for Functional Safety at Wieland Electric, imparted the basics of machine market introduction, significant amendments to the EU Machinery Directive, and requirements for compliant documentation. Following this, Instron GmbH's real-world examples were considered and collectively deliberated.
"It was intriguing to observe, under Marcus Scholle's moderation, the various viewpoints, particularly on the topic of retrofit and its significance for the company" , recounts Bernhard Schmidt. Solutions were also collaboratively formulated during the workshop.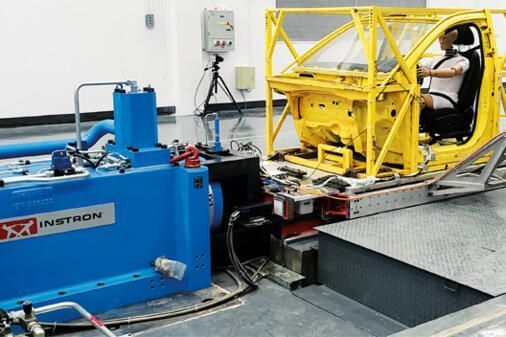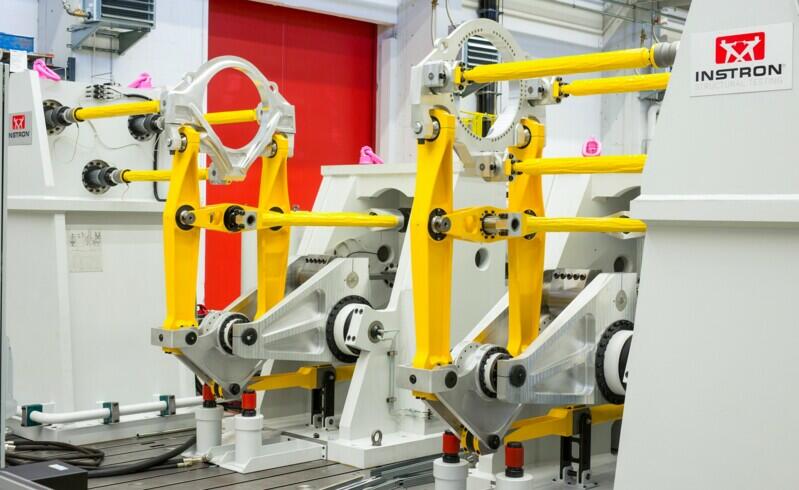 Reliable Quality Assurance: Instron GmbH conducts operational strength tests to evaluate the reliability, driving comfort, and safety of vehicles and components, ensuring they meet customer expectations. (Image: Instron GmbH)
BESPOKE TRAINING EXPERIENCE
The choice fell on Wieland Electric as Instron GmbH already employs the samos PRO safety control from the Franconian technology company for essential safety applications.
"Wieland Electric has provided us exceptional safety counsel in the past. Especially valuable during the workshop were the instructor's experiences as a CE officer in machine and plant construction, along with the pre-collected, current customer examples. This balance between necessary theory and practice enabled a successful event," Bernhard Schmidt concludes.
Uniform knowledge within the sales team now aids in engaging customers with the required know-how right from the initial conversations. Additionally, potential company liabilities during contract formulation can be minimised – all without the need for lengthy internal discussions.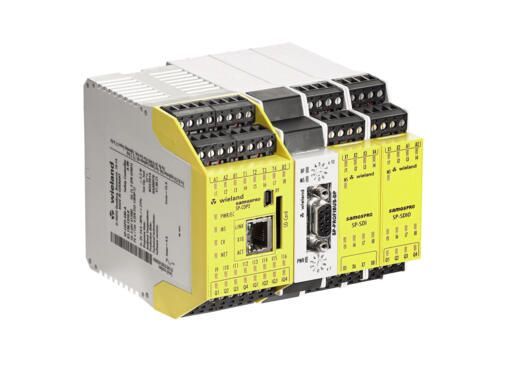 OUR EXPERT SAYS
The collaboration between Instron GmbH and Wieland Electric in specialised safety training underscores the significance of comprehensive safety proficiency in the industry. The training provided essential knowledge about machine sales, EU Machinery Directives, and compliant documentation. Course participants are now better equipped to comprehend legal facets and meet customer demands right from the start. This empowers Instron to diminish contract liability risks and expedite decision-making processes. This expertise reinforces Instron's quality assurance approach and their industry leadership.
MARCUS SCHOLLE
Consultant Safety Service & Training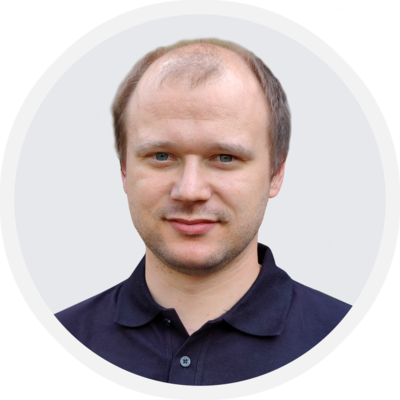 EXCLUSIVE TRAININGS ACCORDING TO YOUR REQUIREMENTS
We offer exclusive workshops and courses tailored to your specifications. Whether it's specific topics or a blend of different courses, we design bespoke trainings for your company.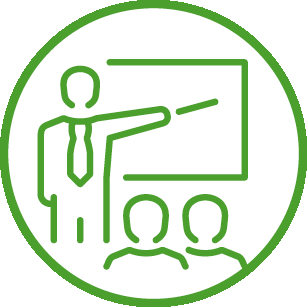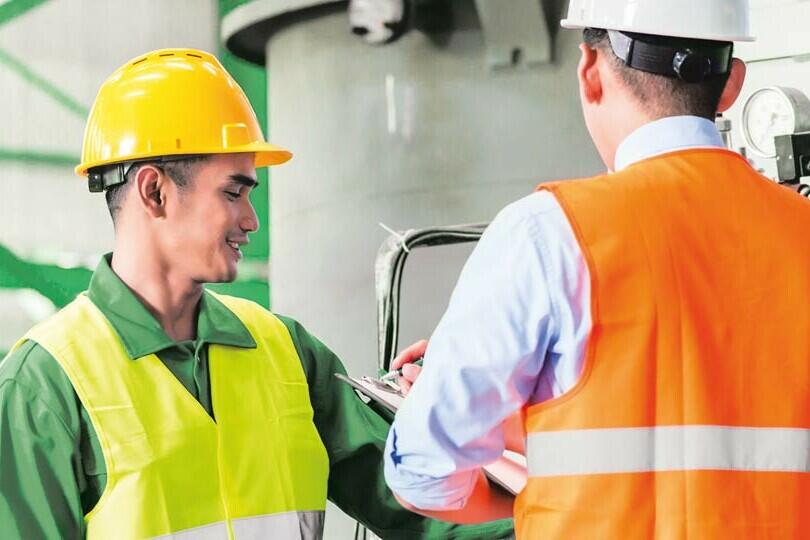 TRAINING - RETROFITTING OF USED MACHINES
Retrofitting machines in the existing machinery park is daily practice. Discussions encompass when a new CE is needed after retrofitting an old machine and the methodologies to avoid it. Also discussed is how the combination of machines affects their CE.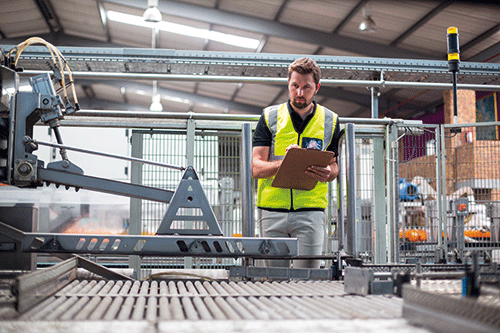 FURTHER EDUCATION IN MACHINE SAFETY
The requirements for manufacturers, operators, and suppliers of machines and installations are diverse and strictly regulated. Machine safety isn't a new topic anymore, demanding continual engagement with legislative and normative requirements.