THANK YOU FOR YOUR INTEREST!
We look forward to welcoming you to the virtual SPS and to connecting with you. Our application experts are attending the conference and look forward to an exchange with you!

Use the discount code below for a free entry to the fair. Below you will find step-by-step instructions on how to obtain a trade fair ticket with our code.
Discount code: SPS2XCNWIE
HOW TO GET YOUR FREE TICKET TO SPS CONNECT:
Open Ticket Store
First, go to the SPS ticket shop or click on the button below to get to the page.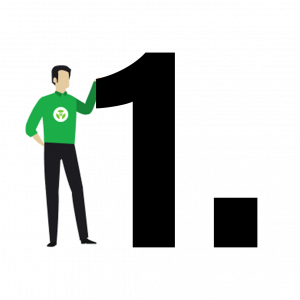 Start booking process
Book a ticket as you would for a regular purchase and follow the booking process to the end. The purchase price of 25,00€ will be displayed continuously and only at the end you can redeem a ticket code which will give you a 100% discount on the ticket price.
Discount code: SPS2XCNWIE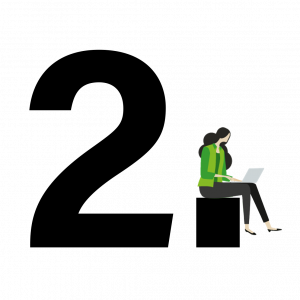 Redeem discount code
Now you can redeem the discount code below and your invoice amount will be reduced to 0,00 €.
Discount code: SPS2XCNWIE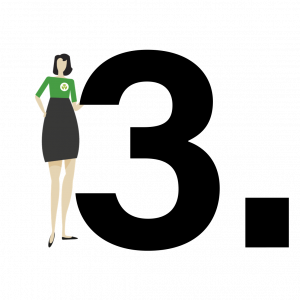 Login
at SPS Connect
Now you can log on to SPS Connect and connect with us. Visit our profile and contact our experts for a consultation or for an exchange of ideas.

To make it easier for you to get started with the platform, the trade fair organizer offers special support for visitors.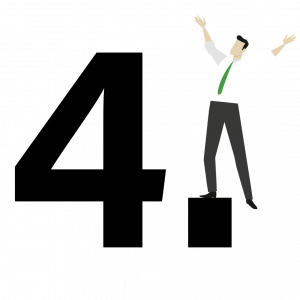 WIELAND PROFILE
ON THE SPS CONNECT
Visit our company profile and get in touch with our experts. You will get professional advice - individually tailored to your requirements - on the latest solutions in the fields of
industrial safety
Industrial Communication
Power Distribution
and connectivity