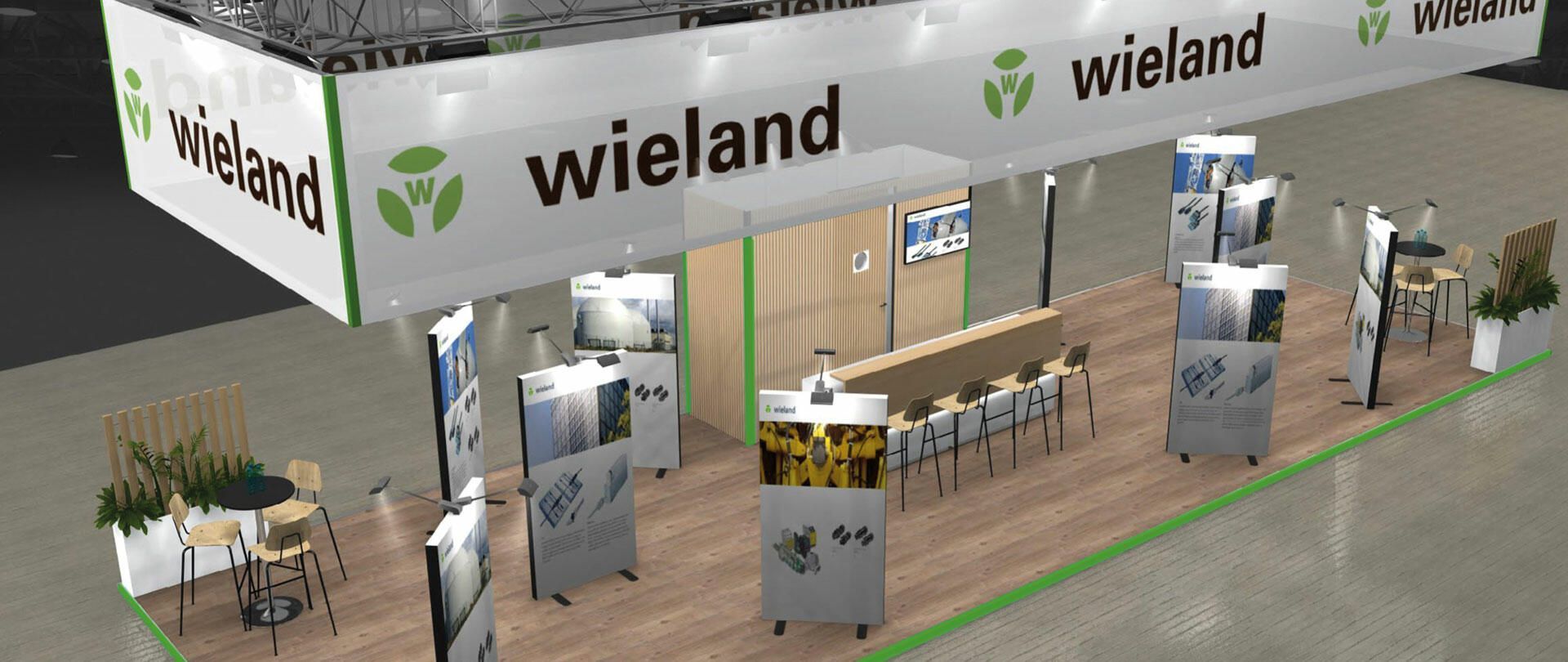 HI Tech & Industry
Scandinavia
KOM OG OPLEV FREMTIDEN MED WIELAND ELECTRIC PÅ HI2023!
–
JOIN US AT HI2023 AND EXPERIENCE THE FUTURE WITH WIELAND ELECTRIC!
Vi inviterer dig til at besøge os på HI2023-messen, for en spændende rejse ind i fremtiden med Wieland Electric. På vores stand vil fremvise vores topmoderne installation af ladeinfrastruktur - et kig ind i fremdriften for bæredygtig teknologi. Derudover vil vi blandt andet præsentere vores sofistikerede maskinsikkerhedsløsninger, hvilket demonstrerer vores engagement i at sikre de højeste standarder for operationel sikkerhed. Vi ser frem til at dele vores brede vifte af innovative løsninger. Alle designet for at tackle forskelligartede udfordringer og optimere effektiviteten.
Sørg for at stoppe ved stand G5760 for at opleve fremtiden.
We warmly invite you to join us at the HI2023 exhibition for an exciting journey into the future with Wieland Electric.​ Our exhibit will feature our state-of-the-art installation of charging infrastructure - a peek into the advancement of sustainable technology. In addition, we will be showcasing our sophisticated machine safety solutions, demonstrating our commitment to ensuring the highest standards of operational safety. ​We eagerly look forward to engaging with you and share our array of innovative solutions, each designed to tackle diverse challenges and optimize efficiency.​
Make sure to stop by booth G5760 for a first-hand experience of the future.