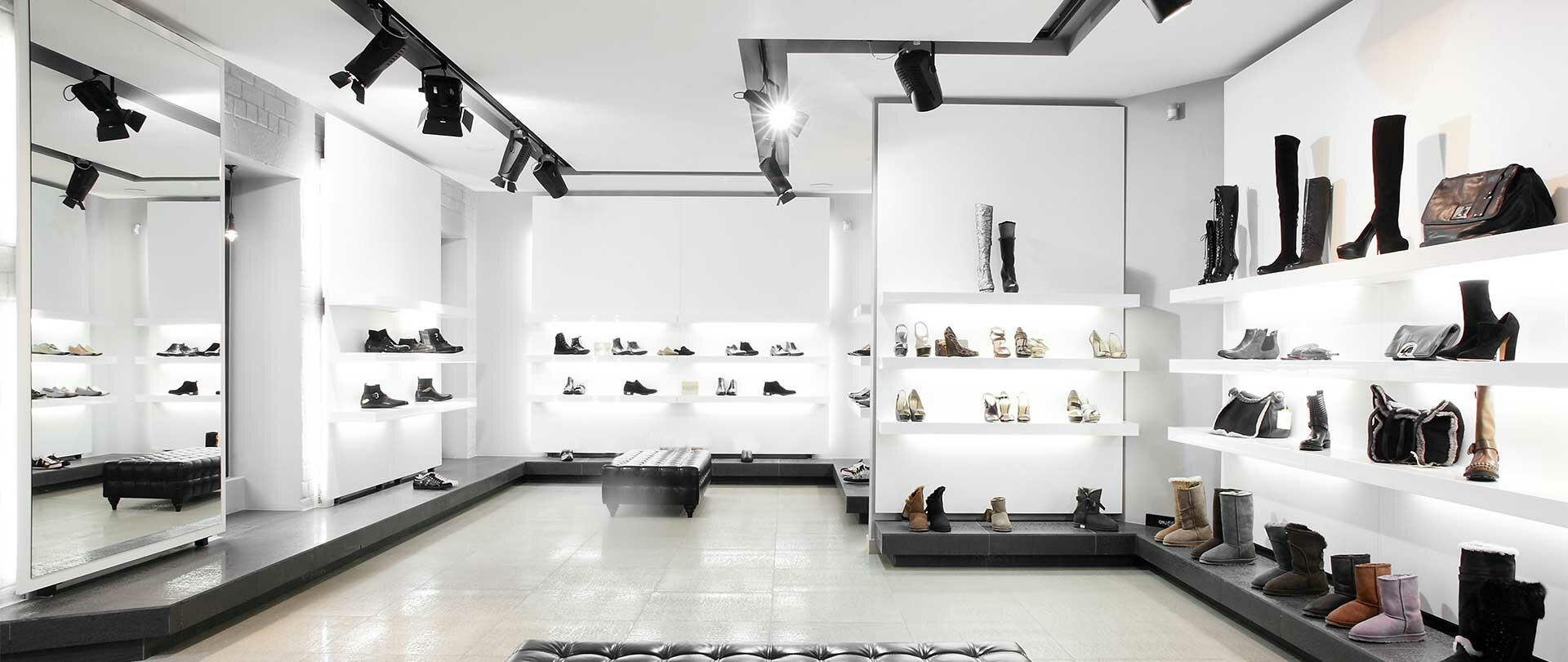 Euroshop 2023
Düsseldorf
Wieland Electric at
Euroshop 2023 in Düsseldorf
26.02.2023 – 02.03.2023
Hall 11, Booth G61
GET YOUR TICKET!
Our Booth at EuroShop 2023
This year we welcome you to our booth at the world's largest trade fair for retailers and their partners. EuroShop is an important platform for Wieland Electric to present our range of solutions.

One thing is clear: In the course of digitalization, the number of electrical consumers in retail spaces is constantly increasing, which poses a challenge for electrical installations. EuroShop 2023 is the ideal opportunity to show how these challenges can be met with flexible, pluggable installation systems, in accordence to established standards.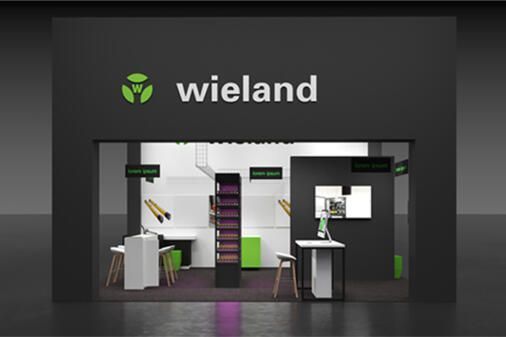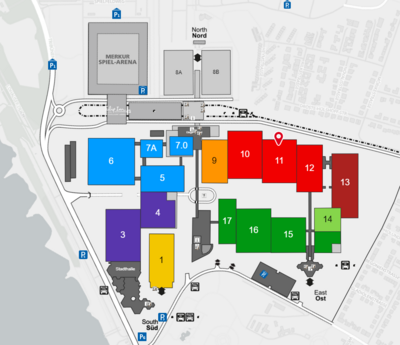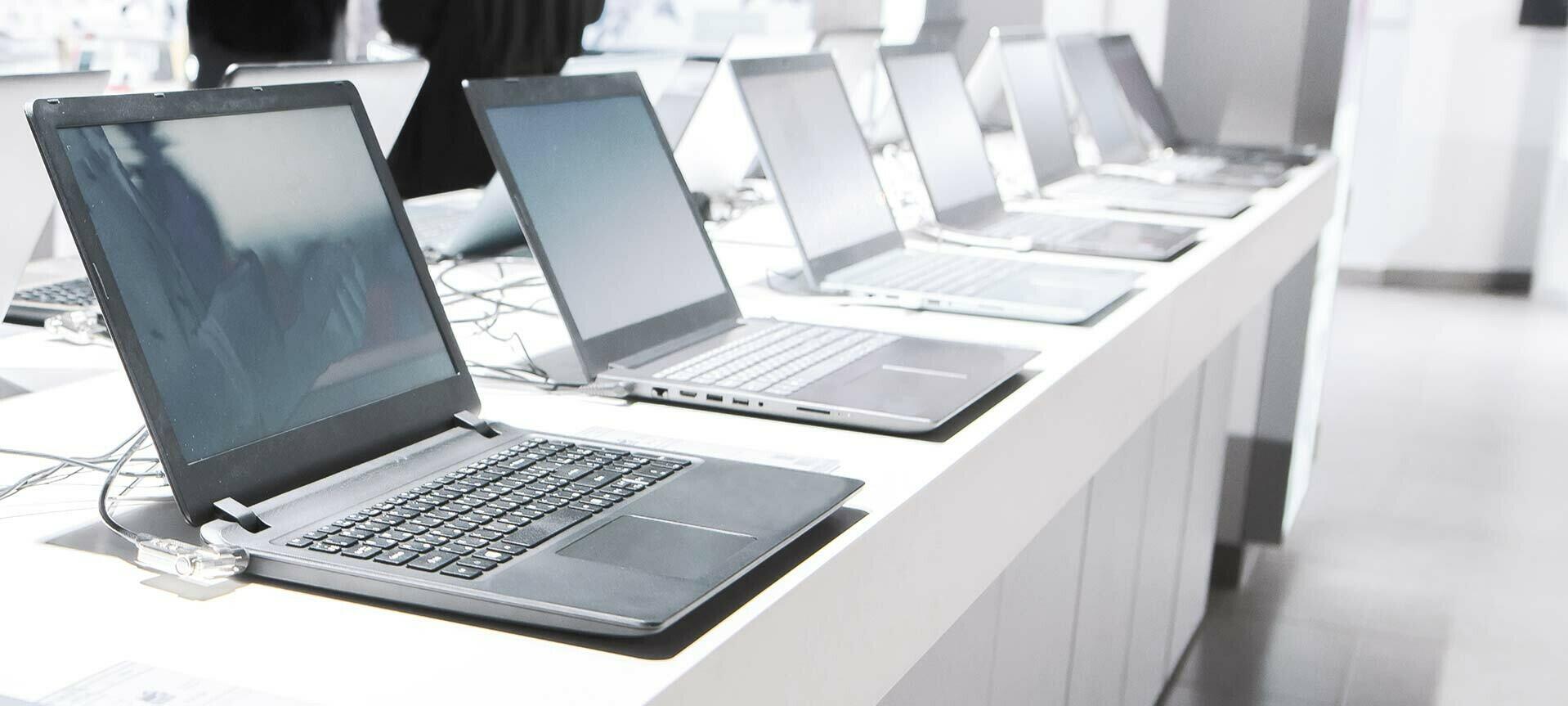 HELLO Shop
Solutions for pluggable electrical installations in shopfitting