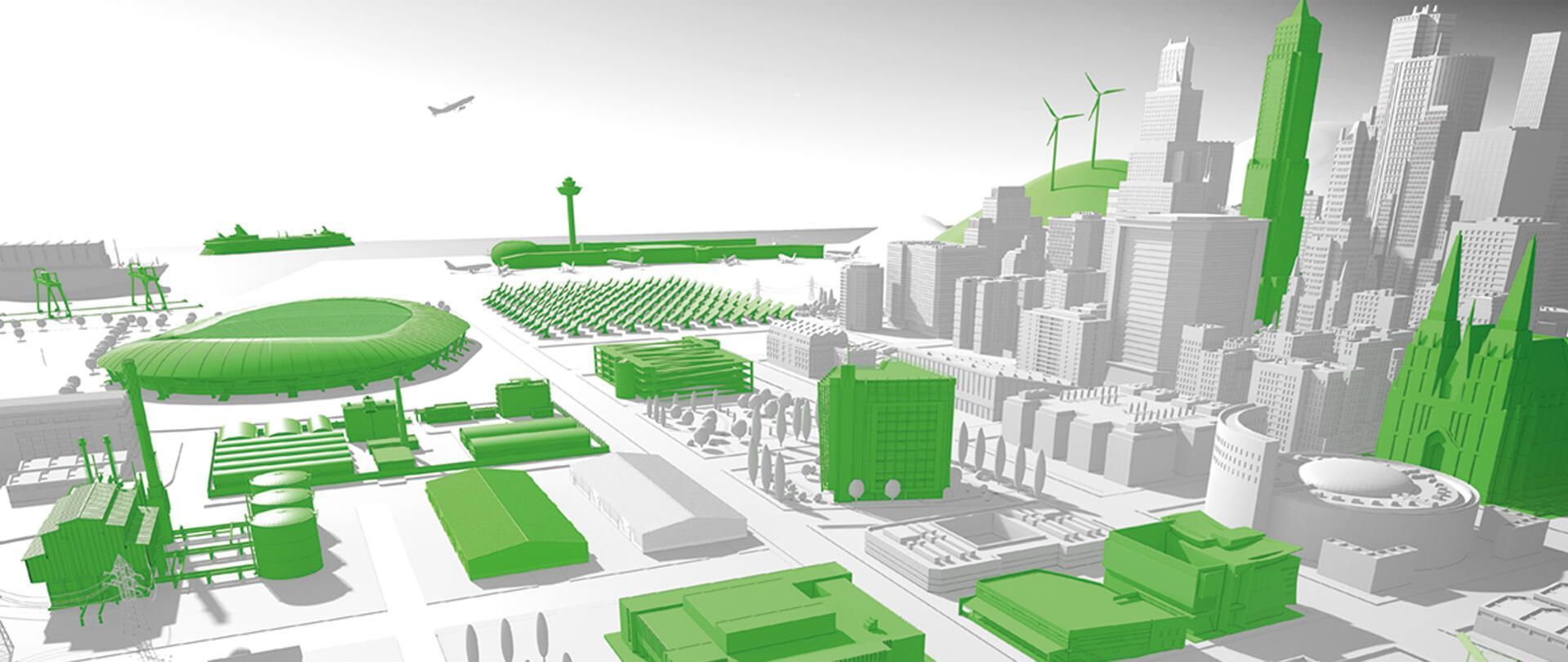 KOM OCH UPPLEV FRAMTIDEN MED WIELAND ELECTRIC PÅ ELMÄSSAN I KISTA!
–
JOIN US AT ELMÄSSAN I KISTA AND EXPERIENCE THE FUTURE WITH WIELAND ELECTRIC!
Vi bjuder in dig till att besöka oss på Elmässan i Kista, för en spännande resa in i framtiden med Wieland Electric. I montern kommer vi att visa upp vår toppmoderna installation av laddningsinfrastruktur - en inblick i utvecklingen av hållbar teknik. Dessutom kommer vi bland annat att presentera våra snabbkopplingssystem för belysningsinstallation och vi kommer även att visa våra maskinsäkerhetslösningar. Vi ser fram emot att dela med oss ​​av vårt breda utbud av innovativa lösningar. Allt designat för att hantera olika utmaningar och optimera effektiviteten.
Kom och besök oss i monter J:18 för att uppleva framtiden.
We invite you to visit us at the Elmässan in Kista, for an exciting journey into the future with Wieland Electric. In the stand we will showcase our state-of-the-art installation of charging infrastructure - an insight into the development of sustainable technology. In addition, we will present our quick connection systems for lighting installation and we will also show our machine safety solutions. We look forward to share our wide range of innovative solutions. All designed to handle different challenges and optimize efficiency.
Come and visit us at stand J:18 to experience the future.