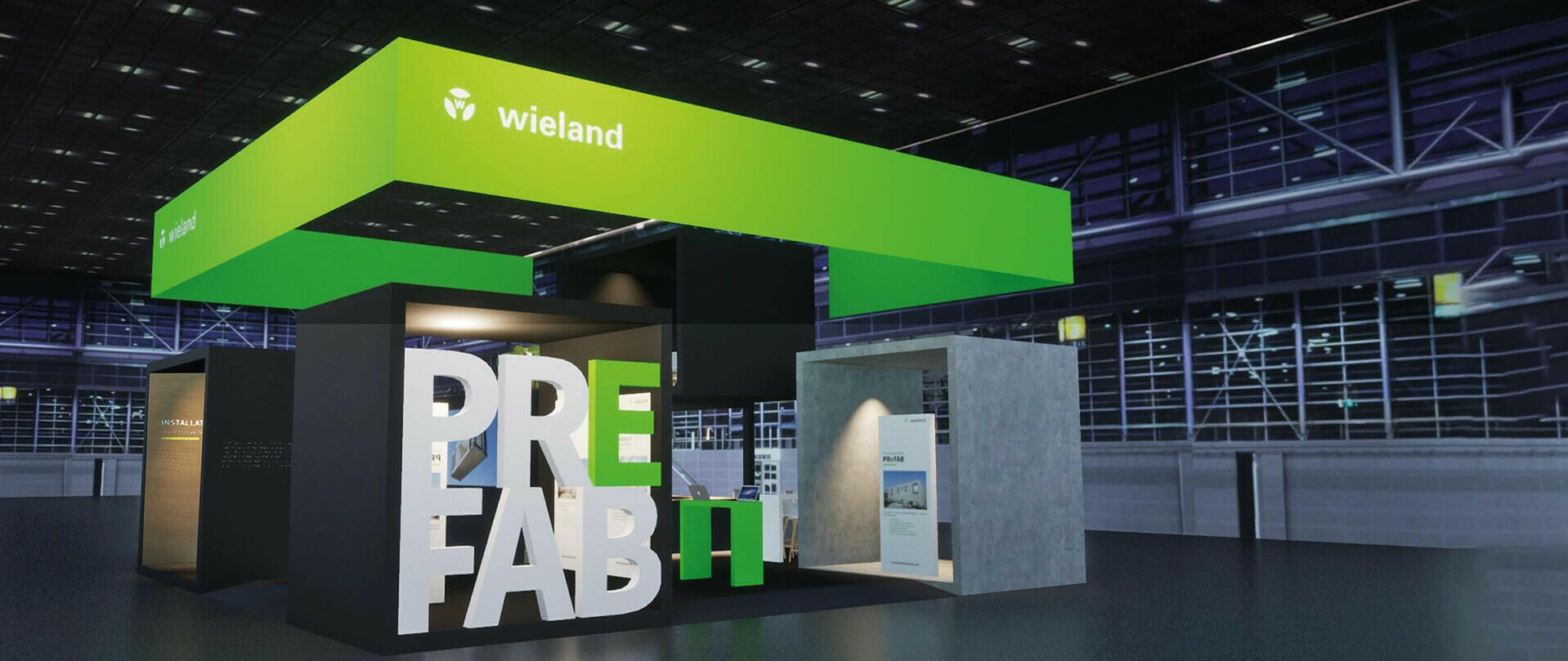 BAU 2023
MUNICH
With Wieland Electric to the
BAU 2023 in Munich

17.04.2023 - 22.04.2023
Hall C2, Booth 109


THE FUTURE OF SERIAL MODULAR CONSTRUCTION
STARTS NOW
-
AND WIELAND ELECTRIC ARE ACTIVELY SHAPING IT
OUR BOOTH AT BAU 2023
As one of the most important future trends in the construction industry, modular construction took on a high level of importance at BAU 2023 in Munich. We connected with this at our trade fair appearance and showed the advantages of industrially prefabricated electrical installation systems for all modular construction methods in dry and concrete construction. Plug-in solutions from the distributor to the infrastructure cabling to the pre-assembled socket were also part of our PREFAB portfolio, as well as comprehensive services and planning tools.

The path to more efficient construction processes leads through Wieland Electric.

Thank you for your visit at Bau 2023 in Munich!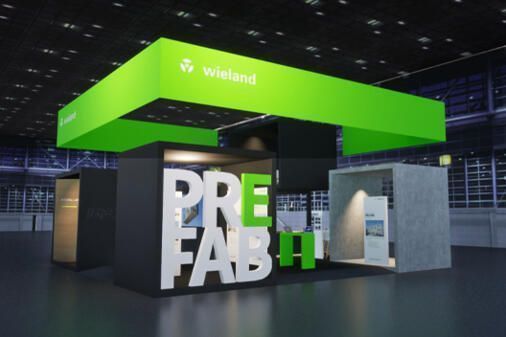 FACTS ABOUT BAU 2023
Date: 17.04.2023 - 22.04.2023

Wieland Booth: Hall C2, Booth 109

Opening hours:
Monday-Friday: 09:30 a.m. - 18:00 p.m.
Saturday: 09:30 a.m. - 16:00 p.m.

Trade show website: https://bau-muenchen.com/en/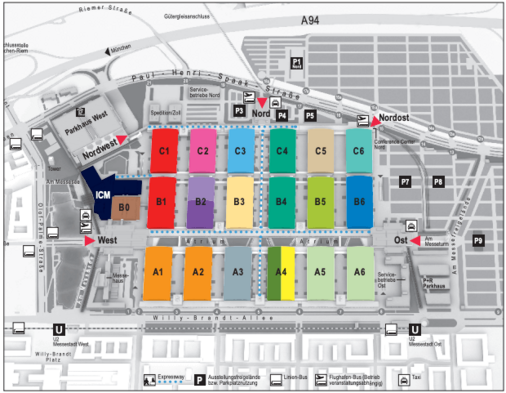 PREFAB
-
WIELAND IS YOUR FULL-SERVICE PARTNER
PREFAB.
THE INNOVATION BEHIND
Conserving resources, saving time and costs – the strengths of modular construction result from the high degree of prefabrication. This can also be transferred to the electrical installation with the help of industrially prefabricated and pluggable PREFAB solutions from Wieland Electric. Depending on requirements, the PREFAB electrical installation can already be prefabricated in the prefab factory so that the construction elements and room modules only have to be positioned on the construction site and connected with plug & play. Alternatively, Wieland prefabricates the PREFAB system components at the factory so that they only have to be laid in the installation zones of the construction elements and plugged together there.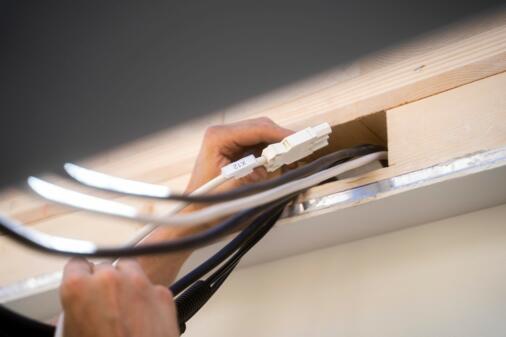 REVOLUTION IN ELECTRICAL INSTALLATION IN CONCRETE CONSTRUCTION
What was previously laborious is now made easy: The electrical installation can be easily and safely installed in precast concrete elements at the factory. Empty conduits, subsequent cable shafts, and additional junction boxes are no longer necessary. This is made possible by our RST® round connector system. The moisture-protected system allows a pluggable, pre-assembled installation consisting of cables and connection and distribution blocks that can be cast with concrete directly in the factory production process. Wieland Electric's PREFAB solutions also excel in many respects in dry construction methods with wood and/or steel, as we will demonstrate at BAU 2023 at booth 109 in hall C2.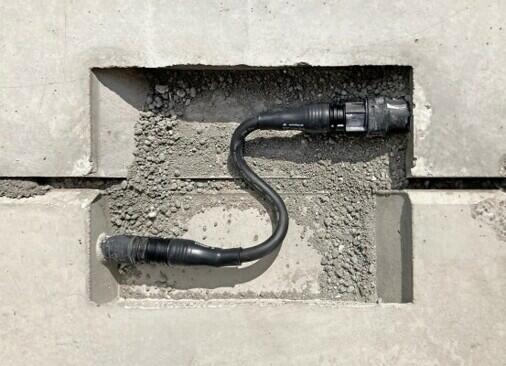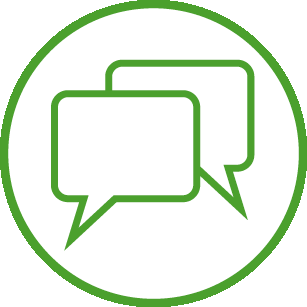 NOT AT THE TRADE FAIR?
GET ADVICE DIRECTLY: TALK TO WIELAND
As a professional, you know exactly where you need support. As professionals, we know exactly what this should look like. The best way is for us to chat today about how, where, and when we can support you. Please let us know your preferred contact times, and our experts will contact you promptly.